Bob Irwin highlights the latest self defense and other shootings of the week. Read them and see what went wrong, what went right and what we can learn from self defense with a gun.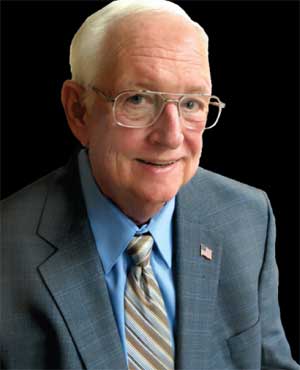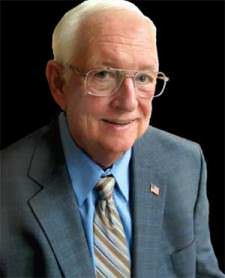 USA –-(Ammoland.com)- WDRB TV reports 07-20-2017 in the Louisville, Kentucky, an armed robber has been arrested for a November 2016 robbery wherein police say he was shot in the chest by the man he was trying to rob.
According to an arrest warrant, police say a man called them to report that he'd just shot 19-year-old (now 20-year-old) suspect after an armed robbery. The victim told them, the robber walked up to him, pulled a handgun and demanded cash.
At that point, the victim said, he gave the robber $200, and the robber then pistol-whipped him. The victim then pulled his own handgun and fired several shots at the assailant, hitting him in the chest.
The robber was transported to University of Louisville Hospital for treatment of his injuries. Police later determined that the gun he used to commit the robbery had been reported to nearby Shively Police Department as stolen.
According to the arrest warrant, which was issued on Jan. 31, 2017, the victim was able to identify the perp through a photo.
The robber was taken into custody by Louisville Metro Police. He is charged with receipt of stolen property (a firearm) and first-degree robbery and is currently held in Louisville Metro Corrections.
Comments:
The victim certainly tried to avoid shooting this punk by submitting to the robbery and giving up his cash. The $200 was a good deal less than the expense and aggravation of defending your property. A lot of citizens would make the same choice if they understood the time and money it costs the victims who shoot criminals.
When he gets pistol whipped anyway, plan B emerges. With a physical assault in progress, the victim is now at risk of a serious, even crippling injury or death.
In this incident, gunfire is more than an option, it is clearly necessary!
Bob Irwin, Las Vegas
About Bob Irwin
Bob is retired after 30 years of ownership of The Gun Store & Indoor Range in Las Vegas. He continues his 2A issues show "Fired Up with Bob Irwin" on YouTube and on KSHP 1400 AM radio (Sunday mornings at 9 a.m.) As a firearm instructor of Concealed Firearm Applicants, Armed Security Officer and Law Enforcement Academies over his career, Bob appears frequently as an expert witness for firearm & use of force cases in Federal, State and local courts.