Bob Irwin highlights the latest self defense and other shootings of the week. Read them and see what went wrong, what went right and what we can learn from self defense with a gun.
USA –-(Ammoland.com)- WKYT (CBS) TV 36 reported 12-18-2017 in Cynthiana, Kentucky, a 57 year old was shot and killed while breaking into his ex-wife's home in Harrison County on a Sunday night.
Kentucky State Police Trooper Charles Loudermilk said the deceased broke the glass out of the home's front door and was trying to unlock the door when someone inside the home fatally shot him.
The ex-wife told media that she and her boyfriend were in the home when the attempted break in occurred. Warnings to stop were used before her boyfriend fired a shot at him. When the ex-husband then still continued, her boyfriend fired more shots and the would-be intruder died in her backyard.
According to the woman, they were married until mid-2000. They had an on-again, off-again relationship after their marriage ended, but now that relationship was over.
She added that the deceased had been threatening her and her boyfriend, texting and calling them both repeatedly. The ex-wife was at the courthouse recently, dealing with an emergency protective order she had against him. She also said he recently spent a week in jail for an outburst in court.
The woman declined to do an on-camera interview. She said she felt bad for her ex-husband's family, who she has known for years.
Police took both her and her boyfriend's phones as evidence. So far, neither has been arrested or charged. State Police say they're are still investigating.
Comments:
Another case of an armed household saving themselves from harm. Keeping the various text messages on their phones and having an issued court orders of protection should make this clearly an open and shut case.
The fact that the enraged attacker died outside the home is of no consequence as intruders rarely die where shot but more often than not flee (for a while) before collapsing. I expect the path of the bullet holes in his corpse will confirm this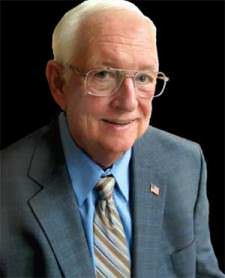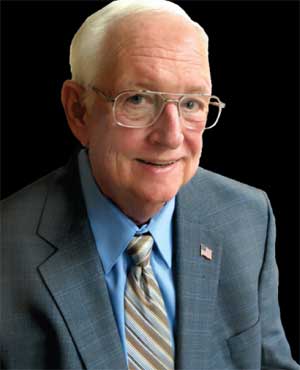 .
Bob Irwin, Las Vegas
About Bob Irwin
Bob is retired after 30 years of ownership of The Gun Store & Indoor Range in Las Vegas. He continues his 2A issues show "Fired Up with Bob Irwin" on YouTube and on KLEY 1230 AM, The Nevada Talk Network on Saturdays at 9 a.m. This is 8 Nevada stations. Streamed world wide. As a firearm instructor of Concealed Firearm Applicants, Armed Security Officer and Law Enforcement Academies over his career, Bob appears frequently as an expert witness for firearm & use of force cases in Federal, State and local courts.