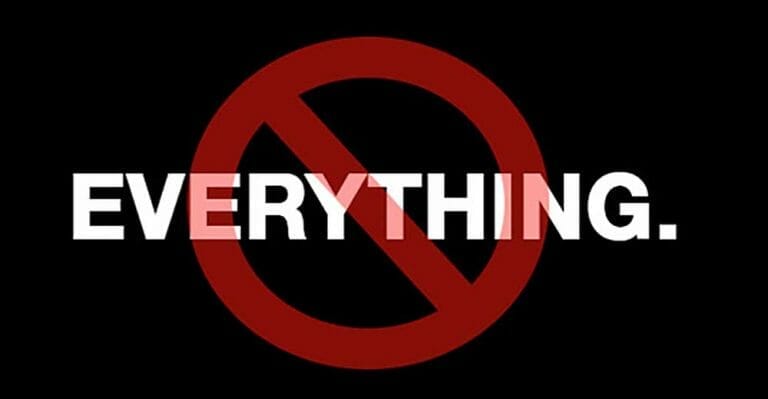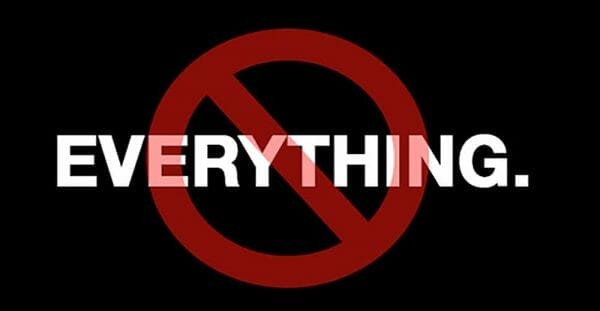 New Jersey – -(AmmoLand.com)- On Monday, September 17th, 2018, the New Jersey Assembly Judiciary Committee was ready with last-minute, unpublished amendments to A3129 making sweeping additions to the legislation to ban possession of so-called "covert" guns, "undetectable" non-metal guns, 3D printed guns, and other imaginary threats whose manufacture is already illegal in New Jersey without a NJ firearms manufacturer's license.
The changes also ban first-amendment-protected distribution of certain electronic files for 3D printers without a manufacturer's license.
The amended version of the bill was still unavailable on the NJ legislature website at the time this alert was released. The bill's original redundant provisions prohibiting the acquisition of parts to manufacture unserialized firearms without a manufacturer's license remain intact.
The amended legislation focuses on imaginary threats and ignores the fact that criminals pay no attention to firearms regulations and acquire their firearms illegally. By continually demonizing the "tool du jour," instead of severely punishing the criminal misuse of guns, lawmakers reveal an obsession with restricting law-abiding citizens – who are not the problem to begin with.
The legislation could be enacted into law as soon as next week. Full voting sessions are scheduled in both the Assembly and the Senate for Thursday, September 27. The Senate, which passed its own unamended version of this legislation in June (S2465), can adopt yesterday's changes during the voting session.
Please contact every state legislator and tell them to vote no on A3129 / S2465. The legislation focuses on imaginary threats instead of severely punishing criminal misuse of firearms. Criminals will ignore it and continue to get their firearms illegally. The only ones affected are law-abiding citizens, who are not the problem to begin with.
Please forward this article to every gun owner you know, and if you don't already receive alerts from Association of New Jersey Rifle and Pistol Clubs, please subscribe to our free email alerts for the latest Second Amendment breaking news and action alerts.
---
About Association of New Jersey Rifle & Pistol Clubs:The Association of New Jersey Rifle and Pistol Clubs, Inc. is the official NRA State Association in New Jersey. Our mission is to implement all of the programs and activities at the state level that the NRA does at the national level. This mission includes the following: To support and defend the constitutional rights of the people to keep and bear arms. To take immediate action against any legislation at the local, state and federal level that would infringe upon these rights. Visit: www.anjrpc.org