USA – -(AmmoLand.com)- The Noma compact was designed by Jesper Voxnaes from Loegstrup, Denmark. It is one of those rare folders that is designed for field dressing animals. Drawing from his extensive Nordic background, Jesper produced a folder that would make any hunter proud to carry and use.
The big-belly blade design (I would call it a very high hollow grind) is ideal for skinning and rarely found in folders. The reason this design is not common among folders as most are designed to be "all-around" blades…. translation: They are not perfect for any single task. That being said, the Noma is designed specifically for dressing and skinning our game.
The Noma is a classic lockback with nick nail opening. Its clean lines reflect the ergonomic nature of its design. It is clearly Scandinavian in origin. In keeping with their tradition of simplicity and durability, the Noma's handle is fabricated from glass-reinforced nylon for a positive grip under all conditions.
The complete specifications for the Noma Compact are:
Blade Length: 2.760" (70.1 mm)
Blade Edge: Plain
Blade Steel: 8Cr13MoV, HRC 58-60
Blade Finish: Satin
Blade Thickness: 0.104" (2.64 mm)
Weight: 3.2 oz
Handle: Glass reinforced nylon
Length: Open – 6.563" (166.7 mm) / Closed – 3.757" (95.43 mm)
Style: Folder with Lock Back Safety & Nail Nick Opening
As an extra plus, the belt clip can be placed on either end of the Noma, depending upon your preference. And, for the record, the Noma is not only for dressing game, but it is also a superb all-around folding pocket/belt knife. The 2018 MSRP of $39.99 (less $$ online) makes this knife one of the best buys of the year.
---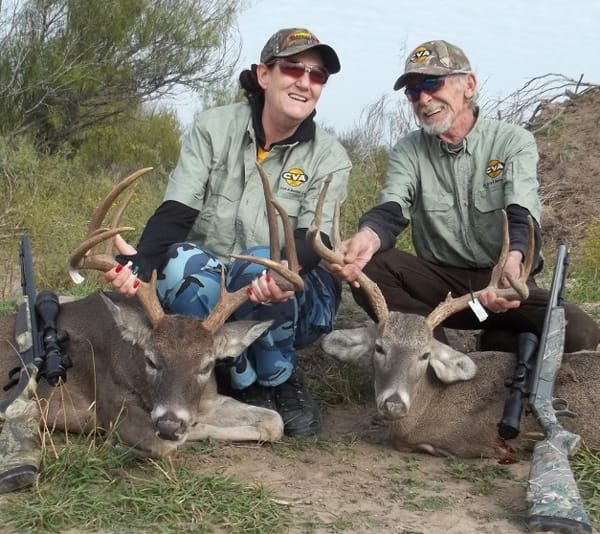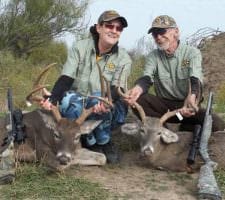 About Jim and Mary Clary:
Jim and Mary Clary have co-authored over six hundred published articles (and counting) on shooting and hunting. You can read many of them on AmmoLand News.
Some of the links on this page are affiliate links, meaning at no additional cost to you, Ammoland will earn a commission if you click through and make a purchase.