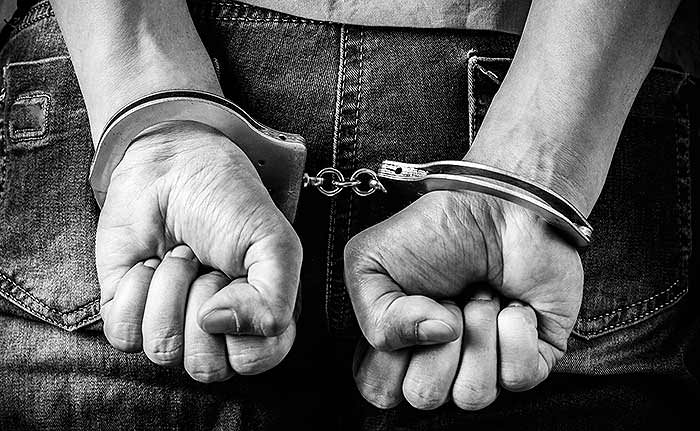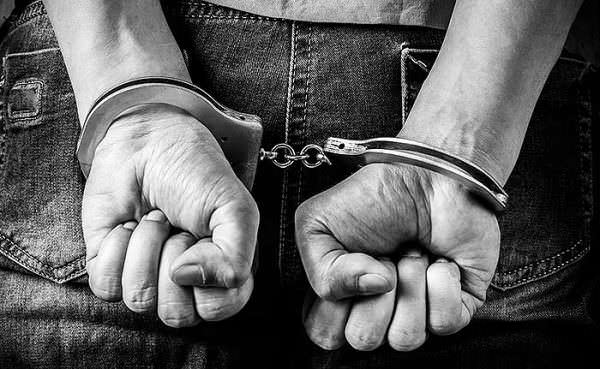 Tampa, Florida, USA – -(AmmoLand.com)- U.S. District Judge Richard A. Lazzara has sentenced Stevie Cavazos (24, Hillsborough County) to 10 years in federal prison for possessing a firearm as a convicted felon. The sentence was the highest permissible under the relevant statute. The court also ordered Cavazos to forfeit the firearms and ammunition that he had possessed, which are traceable to proceeds of the offense. Cavazos pleaded guilty on June 8, 2018.
According to court documents and testimony during the sentencing hearing, Cavazos threatened two women with a sawed-off shotgun.
While interviewing the victims, law enforcement officers heard shots coming from Cavazos's home. They located Cavazos at his home along with the sawed-off shotgun and another rifle. At the time, Cavazos had previous convictions for robbery and battery on a law enforcement officer and, was therefore prohibited from possessing a firearm by federal law.
This case was investigated by the Bureau of Alcohol, Tobacco, Firearms, and Explosives and the Hillsborough County Sherriff's Office. It was prosecuted by Assistant United States Attorney Gregory T. Nolan.
This case was brought as part of Project Safe Neighborhoods (PSN), a program that has been successful in bringing together all levels of law enforcement to reduce violent crime and make our neighborhoods safer for everyone. In October 2017, Attorney General Jeff Sessions announced the reinvigoration of PSN and directed all U.S. Attorneys' Offices to develop districtwide crime reduction strategies, incorporating the lessons learned since the program's inception in 2001. In the Middle District of Florida, U.S. Attorney Maria Chapa Lopez coordinates PSN efforts in cooperation with various federal, state, and local law enforcement officials.
---
ATF, along with its law enforcement partners, are committed to ensuring that our communities are safe, and that those that commit violent crimes such as these will be held accountable. ATF works closely with members of the firearms industry to curb the criminal acquisition and misuse of firearms. For more information about ATF, go to www.atf.gov.