Opinion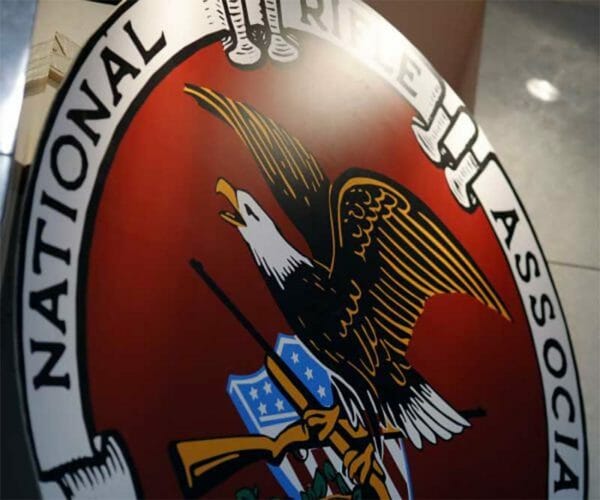 Fairfax, VA – -(Ammoland.com)- My fellow NRA Member:Since the NRA was founded almost 150 years ago, our adversaries have repeatedly tried to take us down.
Today is no different. A recent burst of media claims the NRA is vulnerable, financially unstable, and weakened in its fight to defend the Second Amendment. Obviously intent on not letting the facts get in the way of a good story, most reports offer a distorted and inaccurate view of the NRA.
As officers and past presidents of the NRA, we write today to set the record straight.
The complete Embedded letter follows:
An Important Message From Your NRA Leadership & Past Presidents 2019
---
About National Rifle Association:
Established in 1871, the National Rifle Association is America's oldest civil rights and sportsmen's group. More than five million members strong, NRA continues to uphold the Second Amendment and advocates enforcement of existing laws against violent offenders to reduce crime. The Association remains the nation's leader in firearm education and training for law-abiding gun owners, law enforcement and the armed services. Follow the NRA on social at Facebook.com/NationalRifleAssociation and Twitter @NRA. Visit: www.nra.org