Opinion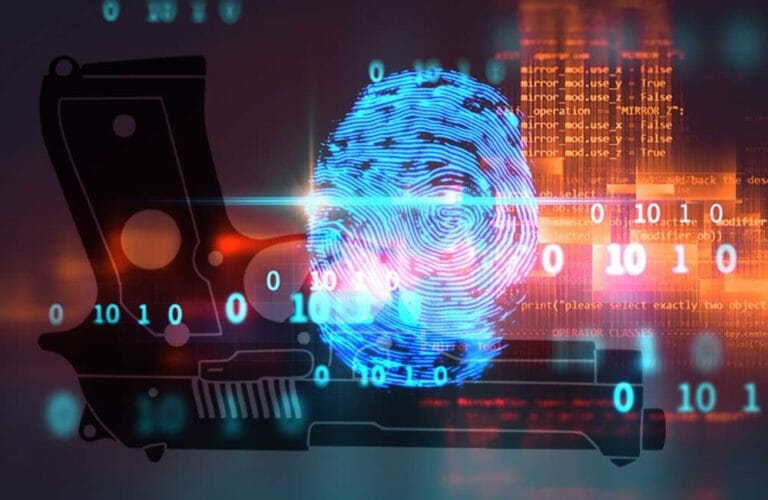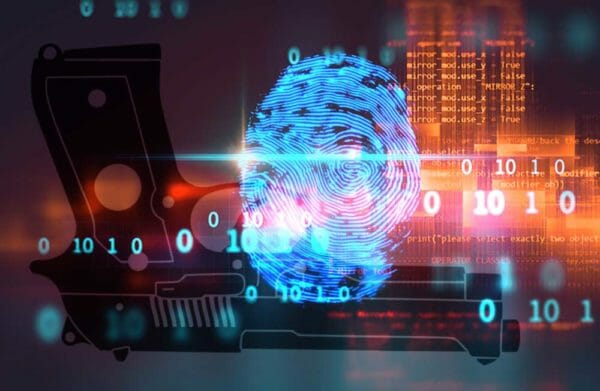 Charlotte County, FL –-(Ammoland.com)- It is alleged that the Charlotte County, Florida Sheriff's Department has been illegally holding gun owners' personal information, according to Florida Carry.
As reported by thegunwriter.com, Florida Carry sent a letter to Attorney General Ashley Moody demanding that she launches a statewide investigation into law enforcement's "illegal abuse, misuse, and general operation of the FINDER database including the compilation of lists of gun owners, and illegal retention of records."
Florida Carry is alleging that the Charlotte County Sheriff's Department has committed a felony by unlawfully storing gun owner's information. According to Florida Statute 790.335, No government agency can "knowingly and willfully keep or cause to be kept any list, record, or registry of privately owned firearms or any list, record, or registry of the owners of those firearms."
Pawn stores must enter all pawn transactions into the FINDER database. The Charlotte County Sheriff's Department, under the direction of Sheriff Bill Prummell, took it upon themselves to data-mine these transactions to investigate the people pawning their firearms.
In the act of pawning, a person seeking a short-term loan puts up an item as collateral for cash. Once the debtor pays off the loan, the pawnshop returns their property. The Charlotte County Sheriff's Department has been keeping records of these transactions, including the names of the debtor, the firearm, and serial numbers of the guns.
Florida Carry sees this as a violation of the Sunshine State's Statute against using this information to create records of firearms owners. The Florida based gun rights organization isn't the only group that finds this practice disturbing. Matthew Patterson, Director of State and Local Affairs for Gun Owners of America, stands behind Florida Carry and their concerns.
"Gun Owners of America share the concerns brought to light by Florida Carry, Inc. over the blatant mishandling and abuse of this data by the Charlotte County Sheriff's Department and Sheriff Bill Prummell, in clear violation of Florida Statute," Patterson told AmmoLand. "This is not only unlawful and unethical but also demonstrates that law enforcement and other government agencies are more than willing to use data and information on gun owners to make a working registry, even if that means breaking the law themselves."

"This is a prime example of why Gun Owners of America is against any system that collects and stores information on gun owners, including Universal Background Checks. It is unknown whether other sheriffs' agencies in Florida are maintaining similar records; however, we at Gun Owners of America stand behind Florida Carry, Inc. in their calls for an investigation into these illegal activities."
According to Charlotte County Sheriff's Department's internal emails, the practice has been going on at least since 2013. In February of this year, Florida Carry provided information to the state about Charlotte County Sheriff's Department's violation of the law
---
---
In May, the Charles County State's Attorney's Office reported that they had investigated similar incidents but determined the Sherriff's Department did not violate the statute. The investigation was carried out by ASA Anthony Kunasek.
Kunasek is the head of the Special Prosecution Unit. Florida Carry reached out to Kunasek and explained what was wrong with his investigation and outlined all violations of the law carried out by the Sheriff's Department. He reviewed the evidence but refused to change his conclusion.
Florida Carry is now calling on the Attorney General's Office of Florida to carry out an independent investigation of the abuse of the FINDER database to mine information about Gun Owners. The attorney general has not responded to the demand.
AmmoLand News reached out to the Charlotte County Sheriff's Department. They provided AmmoLand with a letter [below] by the investigator who investigated the charge. He states that the emails in question did contain the firearms and the owner's information, but it was not a list. He called the "retention of these emails of no consequence."
AmmoLand reached out to the AG's office but did not receive a response at this time.
Charlotte County Sheriff's Department, Alleged Illegal List of Gun Owners Letter Response
---
About John Crump
John is an NRA instructor and a constitutional activist. He is the former CEO of Veritas Firearms, LLC and is the co-host of The Patriot News Podcast which can be found at www.blogtalkradio.com/patriotnews. John has written extensively on the patriot movement, including 3%'ers, Oath Keepers, and Militias. In addition to the Patriot movement, John has written about firearms, interviewed people of all walks of life, and on the Constitution. John lives in Northern Virginia with his wife and sons and is currently working on a book on leftist deplatforming methods and can be followed on Twitter at @crumpyss, on Facebook at realjohncrump, or at www.crumpy.com.