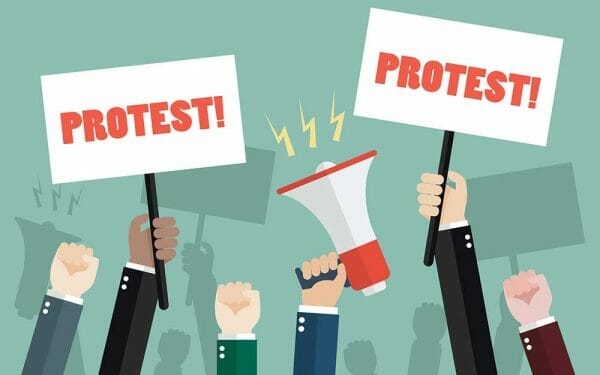 Idaho – -(AmmoLand.com)- We wanted to make you aware of an important event that has just been announced.
The Idaho Second Amendment Alliance will be joining with other organizations that are holding a protest outside of Michael Bloomberg's office in Boise.
While Bloomberg has a right to be in Idaho, we want to let him know that his ideas are not. Idahoans don't want any part of his gun-grabbing agenda!
We hope you can join us to protest Bloomberg's radical gun control agenda this weekend.
Date: February 15th, 2020 (Saturday)
Time: 11:00 a.m. to 12:00 p.m. MST
Location: 1655 West Fairview Ave. in Boise
Bring your signs and stand with us as we protest against the biggest gun-grabber in America, Michael Bloomberg.
If you have not done so already, be sure to join the Idaho Second Amendment Alliance and be a part of the hardest-hitting no-compromise gun rights group in Idaho by going to JOINISAA.COM today!
I know this protest only gives you a few days' notices and for that, I apologize. We know that most of the people coming are from the Boise area.
Please travel safely on Saturday if you are coming.
This is Idaho's chance to shine and show the country we do not welcome gun grabbers in our state.
For Idaho,
Greg Pruett
President
Idaho Second Amendment Alliance.
---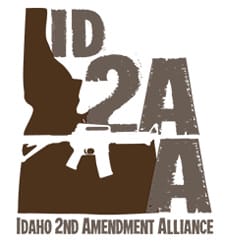 About Idaho Second Amendment Alliance:
Idaho Second Amendment Alliance is a nonprofit, nonpartisan, single-purpose organization dedicated to preserving and protecting the Constitutionally protected right to keep and bear arms through an aggressive grassroots program designed to mobilize public opposition to the anti-gun legislation.
Our website can be located at www.idahosaa.org.