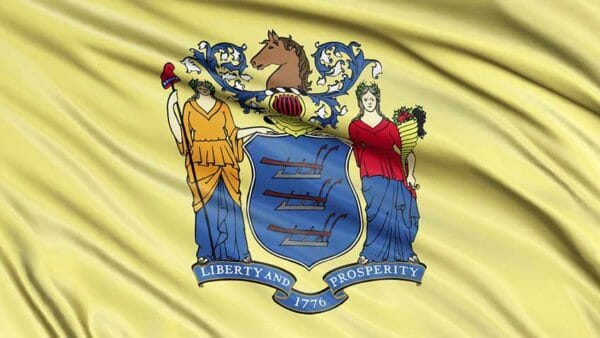 U.S.A. -(AmmoLand.com)- April 28, 2020. Yesterday the U.S. Supreme Court decided that a long-pending NYC Second Amendment challenge was mooted by law changes made after the case was filed. The decision ends speculation that the High Court might use the NYC case to establish new rules applicable to all Second Amendment cases in the future. It also means that ANJRPC's pending challenge to NJ's unconstitutional carry law could be the next Second Amendment case to be heard by the Supreme Court.
ANJRPC's carry law challenge has been "held" by the Supreme Court for many months, meaning that the High Court did not decline to hear the appeal, but did not agree to hear it either. It was speculated that the Court may have first wanted to create new general rules in the pending NYC case, before either hearing pending Second Amendment cases directly or sending them back down to the lower courts for decision under the new rules. Now that the NYC case has been found moot, new rules are no longer forthcoming anytime soon in that case, and the door has been opened to the possibility that the High Court will directly hear one of the pending Second Amendment cases it has been "holding." That includes ANJRPC's challenge to NJ's unconstitutional carry law, which effectively prevents average citizens from exercising their right to defend themselves with firearms outside the home.
ANJRPC is monitoring the situation closely and will issue further alerts as developments unfold.
---
About Association of New Jersey Rifle & Pistol Clubs:The Association of New Jersey Rifle and Pistol Clubs, Inc. is the official NRA State Association in New Jersey. Our mission is to implement all of the programs and activities at the state level that the NRA does at the national level. This mission includes the following: To support and defend the constitutional rights of the people to keep and bear arms. To take immediate action against any legislation at the local, state and federal level that would infringe upon these rights. Visit: www.anjrpc.org