United States Army Marksmanship Unit to Celebrate 54th Anniversary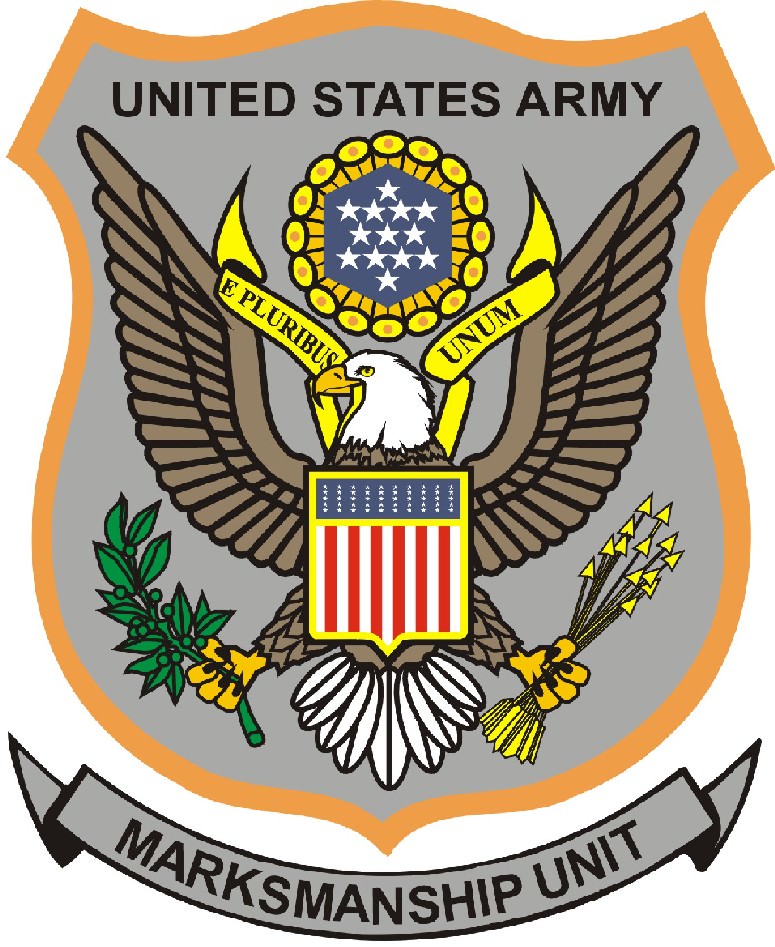 FORT BENNING, Ga. –-(Ammoland.com)- Former and current Soldiers and Civilians of the U.S. Army Marksmanship Unit, along with members of the Military Marksmanship Association, will celebrate 54 years of unparalleled success at a reunion Oct. 14-16.
The reunion honors all shooters, staff and support personnel who contributed to the success of the unit. The USAMU was formed in 1956 by President Dwight D. Eisenhower to raise the standards of marksmanship throughout the Army.
The unit has won 23 Olympic medals, 41 World Championships, and over 300 National and team championships. The unit also boasts the world's best gunsmiths and hours of dedicated research and development.
Attendees will commence the event with an open house at unit headquarters as well as section "get together" dinners. A round-robin rifle, shotgun and pistol competition will be held on the 15th followed by the annual MMA membership meeting and election of new officers.
On the 16th, sections will induct members into their respective halls of fame prior to the induction of three new members into the USAMU Hall of Fame. A barbecue will close out the weekend.
The MMA's objectives are to provide a link to the history of the USAMU, host ceremonies and social events, and support the goals and objectives of the USAMU. It also presides over the hall of fame voting. The MMA now boasts more than 575 members.
About USAMU:
The USAMU's mission is to raise the standard of marksmanship proficiency and combat readiness throughout the Army by sharing knowledge gained from competing and winning in national/ international competitions, research and development and advanced training programs while enhancing the Army's recruiting effort through an active public information and public relations program. For more information on the U.S. Army Marksmanship Unit, contact the Public Affairs Office at (706) 545-5436, [email protected] or www.USAMU.com .