Panteao Gun Team's Robert Vogel is the top shooter at 2011 IDPA World Championship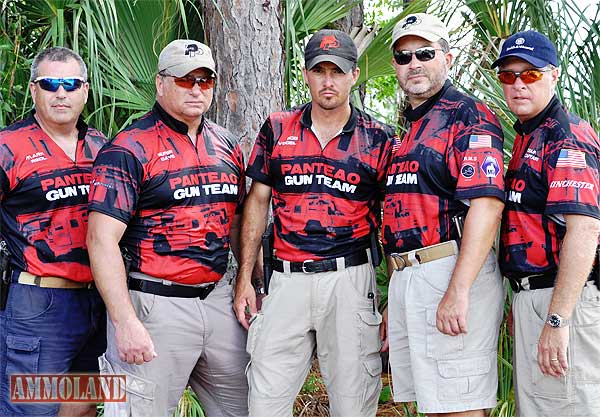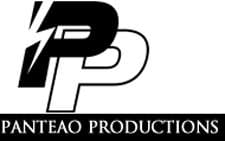 Columbia, SC –-(Ammoland.com)- Panteao's Robert Vogel continued his winning streak at the inaugural IDPA World Championship, held at the Universal Shooting Academy in Frostproof, Florida.
Faced with challenging stages, wet weather and a rain soaked range, Bob still managed to leap ahead of the competition with the lowest time of the match at 248.29. Bob came away with Stock Service Pistol Champion, High Law Enforcement, and even took top honors on the Wilson Combat sponsored Three Gun Side Match.
The rest of the Panteao Gun Team also took on the challenge of the World Championship with Tom Yost, Team Captain, taking Senior Champion and Fifth Master in Stock Service Pistol, Tom Carpenter winning Third Master in Custom Defense Pistol, Mark Redl winning Fourth Master in Custom Defense Pistol, Massad Ayoob winning Seventh Place Master in Stock Service Revolver, and Super Dave Harrington taking Eleventh Master in Enhanced Service Pistol.
The Panteao Film Crew was also on hand to document the match, filming competitors, staff, safety officers, and vendors during three days of the competition. Expect a DVD on the match to be out shortly and available from IDPA Headquarters.
The Panteao Gun Team hosted a Shooting Sports Clinic on Sunday following the match. The team members helped shooters that competed at the match to learn how to better improve their times and shoot more efficiently.
Special thanks to Joyce Wilson, Robert Ray, Toni "Honeybuny" Dandreamatteo, Curt Nichols, Jerry Biggs, and all of the IDPA Safety Officers and staff for putting on such an outstanding match. Even with the weather not cooperating and high temperatures, they made sure everyone was taken care of and happy.

About Panteao Productions
Panteao Productions is a video production company that produces instructional videos from the top firearms instructors in the world. For more information about Panteao, visit www.panteaoproductions.com. You can follow Panteao on Twitter and find us on Facebook.