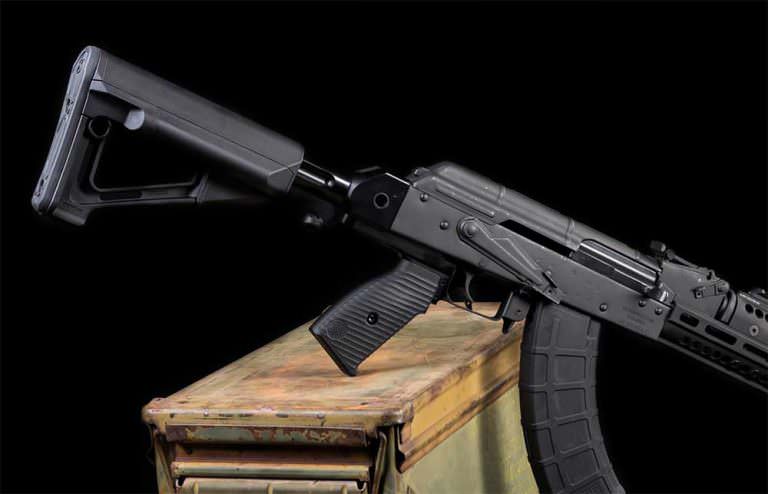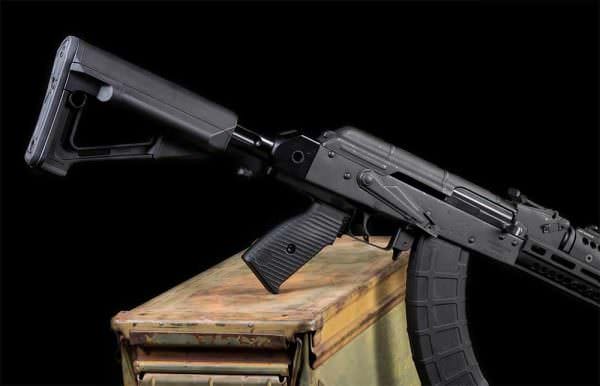 Moran, TX –-(Ammoland.com)- Slide Fire Solutions, LP today announced that the United States Patent Office has issued a Notice of Allowance concerning its patent application "Method of Shooting a Semi-Automatic Firearm."
The allowed patent claims will give Slide Fire exclusive rights to make and sell gun stocks that enable a shooter to repetitively discharge a firearm incorporating Slide Fire's sliding stock technology.
"We are thrilled that the patent office has agreed that our invention deserves patent protection," said the inventor of the Slide Fire gun stock, Jeremiah Cottle.

"We have several other patents pending based on the same technology, both in the United States and internationally. We are optimistic that the patent office will issue patents on those applications as well." Cottle is the president Slide Fire Solutions.
---
About Slide Fire Solutions:
Slide Fire Solutions is a privately held company based in Moran, Texas and owns all rights in its ground breaking "slide stock" technology. Building on principles of "bump firing," Slide Fire's invention allows a shooter to discharge a firearm such as an AR-15 or AK-47 as quickly as desired, without springs and without automatically functioning mechanical parts. The exclusive design offers many hours of entertainment for recreational shooters. The Bureau of Alcohol Tobacco and Firearms has concluded that the Slide Fire device is not regulated as a firearm under the Gun Control Act or the National Firearms Act.
For more information, please visit www.slidefire.com.