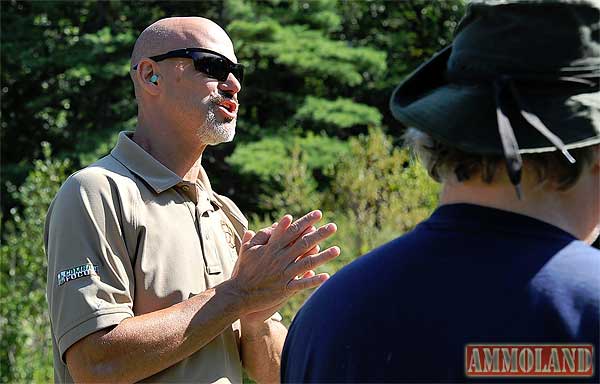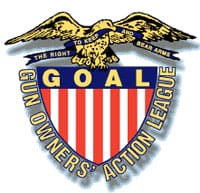 Northboro, MA – -(Ammoland.com)- Don't let Summer 2013 go by without taking a class! Gun Owners' Action League is featuring new classes like Everyday Carry (EDC) Skills & Knowledge plus lots of new dates for our most popular offerings including:
Art of Concealed Carry
Intro to IDPA
Basic Metallic Cartridge Reloading with Jim Finnerty
Click here to view the schedule – class listing.
To register for any course, call Angela Fisher at 508-393-5333 ext 20.
Here are a couple of photos from the I.C.E. Training classes with guest instructor Rob Pincus.
Thanks again Rob for coming out and working with GOAL!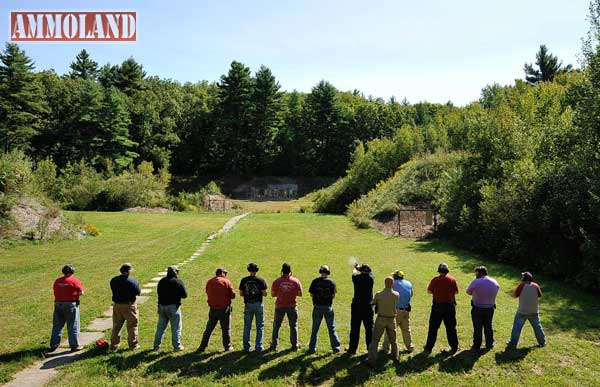 GOAL would like to thank Rob for coming out for the week, you can find out more about I.C.E. Training by clicking here. Look for our 2014 schedule with training opportunities with Rob soon!
About:
Gun Owners' Action League is the official state firearms association in Massachusetts. We are an association of law-abiding citizens who believe in the basic right of firearms ownership for competition, recreation and self-protection. GOAL works hard to defend the Constitution and the Bill of Rights against those in Massachusetts who wish to infringe upon the freedoms guaranteed by our forefathers. The programs sponsored and developed by Gun Owners' Action League are supported by competitors, sportsmen, recreational shooters and law enforcement throughout the state. We were formed in 1974 to protect the right to keep and bear arms for lawful purposes in the Commonwealth of Massachusetts. We are recognized as the state's premier gun rights association. www.goal.org