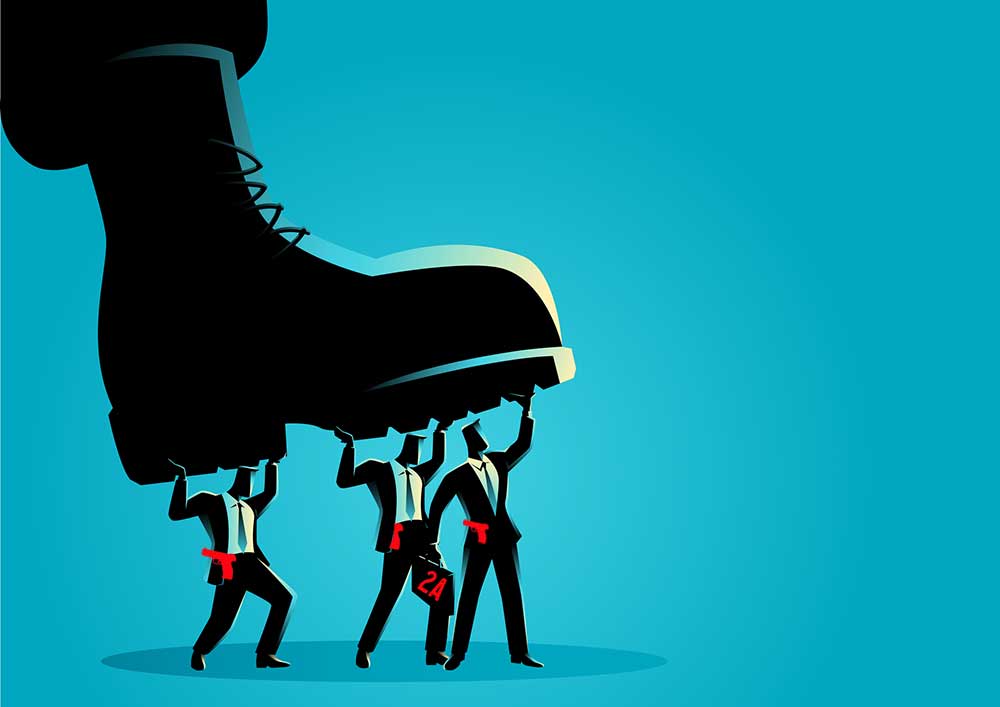 Washington, DC –-(Ammoland.com)- The United States Supreme Court is still evaluating a case that would define rights related to concealed gun permits in New Jersey and potentially across the country.
The case of Drake v. Jerejian was expected to be heard in private conference by the nine Justices last Friday. Orders were issued today and the Drake case wasn't among those cases denied or accepted by the Court.
A petition was filed with the Court in January. The petitioners, led by attorney Alan Gura, want answers to two questions: whether the Second Amendment secures a right to carry handguns outside of the home for self-defense and if New Jersey officials violated that right by requiring people to prove a "justifiable need" for carrying a handgun for self-defense outside their homes.
Gura has argued that four federal district courts, along with several state supreme courts, have ruled that the Second Amendment extends the right to carry handguns to outside of the home for self-defense, while several other federal courts have disagreed.
The Third Circuit was among the courts that decided self-defense rights were restricted to inside the home, and it upheld New Jersey's "justifiable need" law.
Gura said the state's handgun laws are so restrictive that "few ordinary people can hope to obtain" a permit.
Read the entire article at Constitution Daily ; https://tiny.cc/8d7nex
About Constitution Daily
Constitution Daily, the blog of the National Constitution Center, offers smart commentary and conversation about constitutional issues in the news, drawing insights from America's history and from a variety of expert contributors.The blog also features highlights and behind-the-scenes views of the Center's exhibitions and programs.
The blog is primarily written by National Constitution Center staff, and also includes content contributed by authors, scholars, lawyers, public officials, and more.
About the National Constitution Center
The National Constitution Center is the first and only nonprofit, nonpartisan institution devoted to the most powerful vision of freedom ever expressed: the U.S. Constitution. Located steps away from Independence Hall and the Liberty Bell in Philadelphia, the Center illuminates constitutional ideals and inspires active citizenship as a hands-on museum, national town hall, and civic education headquarters. For more information, visit constitutioncenter.org.