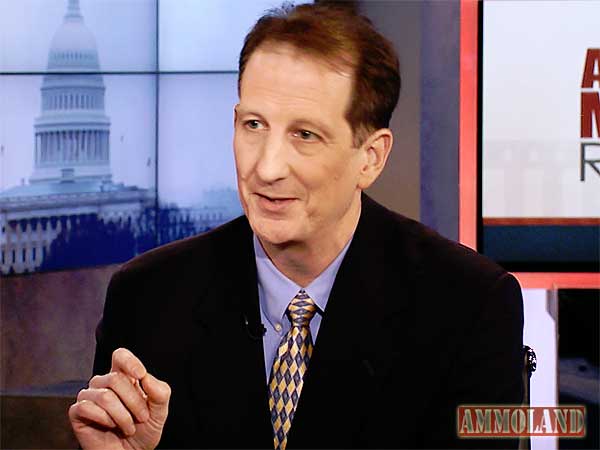 Washington, DC –-(Ammoland.com)- Interview with Erich Pratt (Director of Communications) with Gun Owners of America (GOA).
We discuss the attacks on Larry Pratt by Congresswoman Rep. Carolyn Maloney of New York (D), who wants Larry investigated because of his 2nd Amendment views.
Gun Owners of America 8001 Forbes Place, Suite 102 Springfield, VA 22151 Phone: 703-321-8585 FAX: 703-321-8408 www.gunowners.org
About:Gun Owners of America (GOA) is a non-profit lobbying organization formed in 1975 to preserve and defend the Second Amendment rights of gun owners. GOA sees firearms ownership as a freedom issue. `The only no comprise gun lobby in Washington' – Ron Paul Visit: www.gunowners.org to Join.