By Dean Weingarten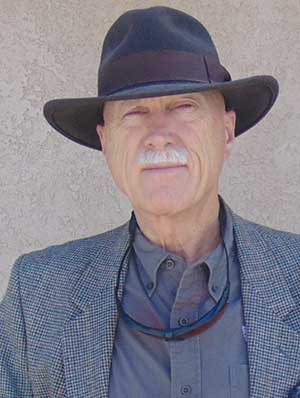 Arizona – -(Ammoland.com)- A year and a half ago, I wrote about the illegal "No Weapons" signs at rest stops in Alabama.  The Alabama Department of Transportation doubled down and declared the signs legal … because.  Yesterday afternoon, Friday, the 24th of July, 2015, Governor Bentley stepped up to the plate and ordered the signs taken down.  From yellowhammernews.com reporting the Governor's tweet:
I have ordered the AL Department of Transportation to remove signs banning weapons at all Alabama rest stops to comply with state law.
Good for the Governor. He knows how to count. He is also keeping his campaign promises from 2010:
I will defend Alabama's sovereignty from federal encroachment, consistent with the Tenth Amendment to the US Constitution.
I will protect each Alabamian's right to legally purchase, own, carry and use firearms.
I will ensure the state government does not hinder city and county government operations.
The Second Amendment clearly grants every American the right to own firearms. As Governor I will protect each Alabamian's right to legally purchase, own, carry, and use firearms.
Governor Bentley is a Republican.
c2014 by Dean Weingarten: Permission to share is granted when this notice is included. Link to Gun Watch
About Dean Weingarten;
Dean Weingarten has been a peace officer, a military officer, was on the University of Wisconsin Pistol Team for four years, and was first certified to teach firearms safety in 1973. He taught the Arizona concealed carry course for fifteen years until the goal of constitutional carry was attained. He has degrees in meteorology and mining engineering, and recently retired from the Department of Defense after a 30 year career in Army Research, Development, Testing, and Evaluation.