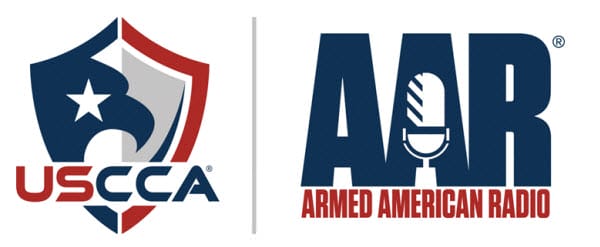 (AmmoLand.com) The Armed American Radio Network, hosted by Mark Walters and consisting of two nationally syndicated radio broadcasts is announcing continued growth.  These broadcasts are Armed American Radio heard in hundreds of cities every Sunday from 8-11 pm ET, 5-8 pm PT and Armed American Radio's Daily Defense heard every day, Monday-Friday 4-5 pm ET, 1-2 pm PT nationwide.
Newest stations adding the program and filling their prescription for freedom include 1260 AM WBIX "The Buzz," in Boston, Massachusetts 6 days per week and KIUL 1240 AM in Garden City and Dodge City, Kansas every Sunday live from7-10 pm beginning this Sunday. Listeners in the Heartland in Scott City, Kansas now hear AAR every Sunday live on 1310 KYUL.
Host Mark Walters said, "The Armed American Radio Network is continuing to grow across the nation and I'm proud to welcome these new stations and the many additional cities soon to be added to the affiliate lineup. The most gun hating president in American history, working in conjunction with vocal, well funded Bloomberg affiliated un-American rights deniers such as Everytown for Gun Safety and a leftist mainstream media is pulling out all stops in their attempts to destroy our freedoms. I've dedicated myself and my radio programs to making sure millions of Americans have a place to go to get hard-hitting, in your face, politically incorrect talk about the right to bear arms with a world class "A" list guest lineup of politicians, newsmakers, authors, researchers, trainers, etc. I welcome the newest stations and listeners to the lineup."
Armed American Radio Network is regularly adding new affiliates in cities across the nation.  To find the station lineup in a city near you or to listen to the live streams, please visit www.armedamericanradio.com
About the USCCA:
The U.S. Concealed Carry Association (USCCA) is the first and largest, member-owned association designed to educate, train, and insure responsibly armed Americans. USCCA members receive access to a wealth of industry information and insurance protection through its Self-Defense SHIELD program. The USCCA also provides expert advice, product information, and the latest news centered around the concealed carry lifestyle via email, social media, Concealed Carry Magazine, and their nationally syndicated radio program Armed American Radio.