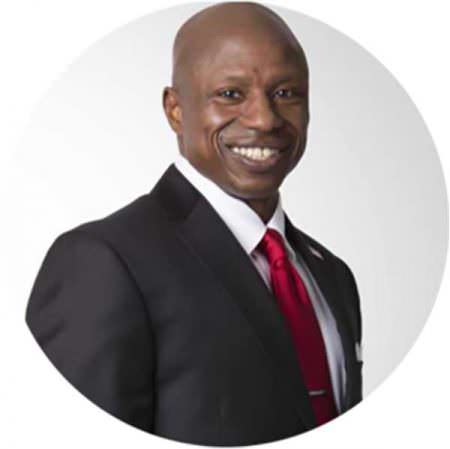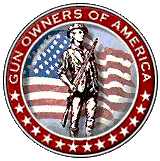 Colorado –-(Ammoland.com)- With so much focus on the presidential election right now, I wanted to make sure you were aware of what's happening in Colorado.
Darryl Glenn, a great friend of the Second Amendment, surprised the pundits with a resounding win in the Republican primary.
Now he represents one of the few opportunities to turn a U.S. Senate seat from anti-gun to pro-gun.
And he's taking on one of Barack Obama's favorite Senators — Michael Bennet. Where to begin with Bennet?
Supreme Concerns
Another grave concern with Bennet is that he's a rubber-stamp for Obama's…and potentially Hillary's…anti-gun judges.
Bennet voted for Sonia Sotomayor and Elena Kagan, two Justices with distinctly anti-Second Amendment records.
And Bennet is pushing to confirm yet a third justice for Obama. The death of Antonin Scalia, a jurist who actually understood, respected and defended the U.S. Constitution, has left open a pivotal seat on the Court.
The two most important Second Amendment rulings of our times were narrow 5-4 decisions protecting the Second Amendment. Justice Scalia wrote the Majority Opinion in one of those cases, D.C. v. Heller.
If Bennet has his way, Obama nominee Merrick Garland will be on the Court, and those decisions would flip the other way in a heartbeat.
GOA was among the first groups to advocate pushing the next Supreme Court confirmation battle off until after the election, and that battle appears to have been won.
Of course, we may not be out of the woods even then. The next president will nominate one…two…maybe as many as three new Justices. If it's President Hillary, watch out!
That's why we need Senators who will stand up for the Constitution and the Second Amendment.
Unlike the incumbent senator, Darryl Glenn will ALWAYS vote to uphold and protect your Second Amendment rights.