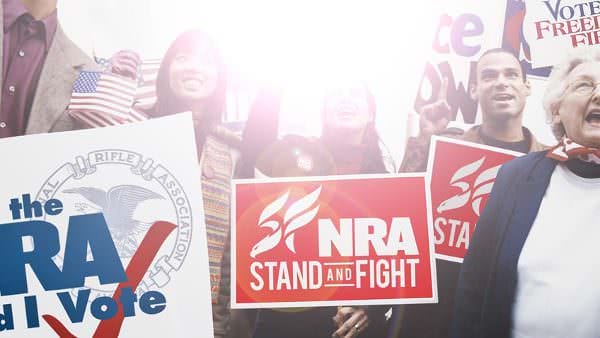 Fairfax, VA -(AmmoLand.com)- If you have not yet signed the petitions to repeal the seven gun bills signed by Governor Jerry Brown earlier this year, please make sure that you do so by September 24th!
After that, all petitions must be sent back to the various hubs around California, so that they can be filed on the due date of September 29th.
To find a location near you, click here!
Again, if you have not signed yet, it is absolutely critical that you sign the petitions and encourage your friends, family, coworkers and neighbors to do the same.
By reaching the necessary amounts of signatures, all seven of these bills will be on the November 2018 ballot.
Come join us if you are in or near Rancho Cucamonga, Rocklin, or Manteca.  The NRA and CRPA will be collecting signatures at your local Bass Pro Shop.
To find other petition signing locations that will have volunteers from Veto Gunmageddon, the NRA, CRPA, and other liberty defenders throughout California, click here.
Thank you for standing with us as we work together to defeat the efforts of those who seek to strip us of our inalienable right of gun ownership.
About the NRA-ILA:
Established in 1975, the Institute for Legislative Action (ILA) is the "lobbying" arm of the National Rifle Association of America. ILA is responsible for preserving the right of all law-abiding individuals in the legislative, political, and legal arenas, to purchase, possess and use firearms for legitimate purposes as guaranteed by the Second Amendment to the U.S. Constitution.
For more information, please visit: www.nra.org. Be sure to follow the NRA on Facebook at NRA on Facebook and Twitter @NRA.