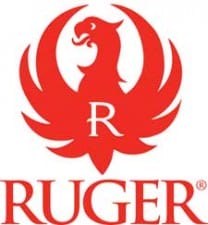 SAVANNAH, GA –-(Ammoland.com)- Following successful expansion of its popular LCRx line, Ruger today announced the addition of .357 Magnum to its portfolio of ARX Self-Defense Ammunition by PolyCase.
The 86-grain bullet speeds downrange at 1,650 fps with 520 ft-lbs of muzzle energy, offering a lighter, faster, hard-hitting variation of this traditional powerhouse cartridge.
Formulated by ballistics experts at the cutting-edge PolyCase Research & Development Lab, the patent-pending ARX projectile is optimized to deliver consistent terminal performance through fluid dynamics that rival conventional expanding bullets.
Manufactured using the world's most advanced materials and manufacturing methods, ARX projectiles represent the next-generation of defensive ammunition.
For more information visit: www.polycaseammo.com
Founded in 2012, PolyCase® Ammunition designs and manufacturers small arms ammunition and projectiles using the world's most advanced composite materials and manufacturing methods. Serving domestic and international lines of business, PolyCase is available through fine shooting sports retailers everywhere. Proudly made in the USA, Inceptor®, Ruger® and Umarex® brand ammunition are designed for superior lethality, consistency and performance. Find more at www.polycaseammo.com or follow PolyCase on Facebook, Instagram, Twitter and YouTube.