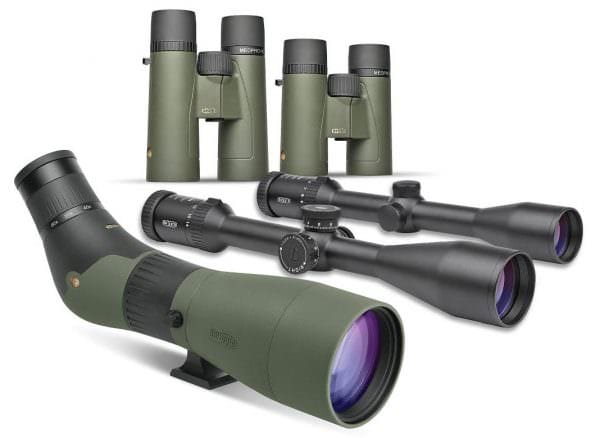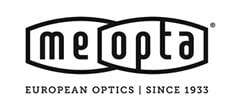 HAUPPAUGE, N.Y. -(Ammoland.com)- Meopta's award-winning riflescopes, binoculars and spotting scopes will be available for sale in the EuroOptic booth (# 916) at the NRA Annual Meetings and Exhibits in Atlanta this weekend.
All Meopta optics will be offered at a 10-percent discount during the show, and Meopta representatives will be on hand to answer questions and assist NRA members in selecting the best models to meet their needs in the field or on the range.
Meopta optics are renowned for their exceptional low light performance and true European-quality at great price points. The highly anticipated new 34mm MeoTac 3-12×50 RD tactical riflescope will be available for pre-order.
The company will also have the new ZD 6-24×56 RD on hand in addition to numerous hunting riflescopes including the MeoStar R2 1-6×24 RD and MeoStar R1r 3-12×56 RD with new BDC reticles and various MeoPro models.
Meopta's high-performance spotting scopes and binoculars will also be available.
About Meopta:
The Meopta Group is a U.S. family-owned, multinational company with facilities in the United States and Europe. Founded in 1933 in Czechoslovakia (now the Czech Republic), Meopta is a leading manufacturing partner to many of the world's finest optical brands. Meopta conceives, develops and manufactures precision optical and electro/optical systems for semiconductor, medical, aerospace and military industries as well as for consumer markets.
For more information regarding Meopta, please visit their website.