By David Codrea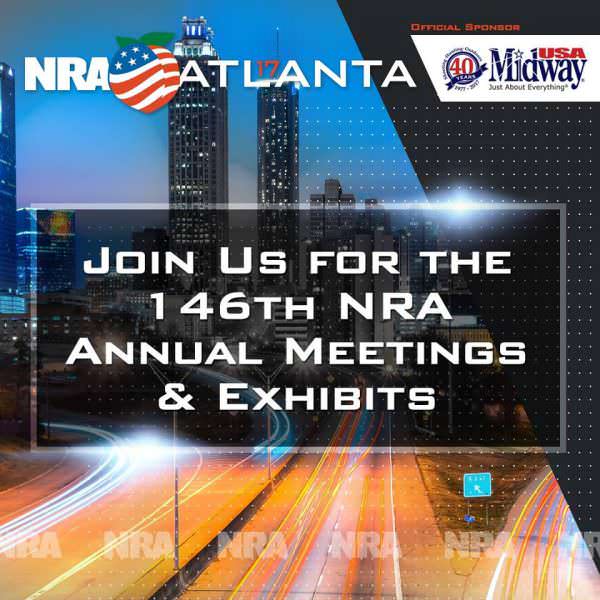 USA – -(Ammoland.com)- "The National Rifle Association Disinvites United States Concealed Carry Association from Annual Meeting and Exhibits," a Thursday press release from USCCA announced. The reason given was due to ""concerns regarding its programs."
"The move shocked the leadership of the USCCA because they were given less than two weeks notice that they had been banned from the annual show, even though they had attended for the past several years," the release elaborates. "This decision also came as a surprise because, over the past two months, the leadership of the NRA and the USCCA met twice to discuss the shared goal of the two organizations in support of the Second Amendment."
What NRA's "concerns" might be, remain unstated. The development was discussed by host Mark Walters on the nationally syndicated Armed American Radio Daily Defense program Friday, where he acknowledged USCCA's statement. Walters indicated further developments will be discussed on future programs.
That said, enough clues exist to speculate that banishing USCCA may have something to do with NRA recently launching very similar insurance products competing with those offered by USCCA. Bearing in mind that USCCA acknowledges meeting with NRA over "shared goals," it's fair to note how similar NRA's new Carry Guard service is to USCCA's established program. Both offer three levels of services with similar price points (named after metals), and both offer magazines and memberships.
For its part, USCCA has taken the high ground, announcing Founder and President Tim Schmidt's commitment "that even though the NRA might be fearing the competition, USCCA will still support the NRA's efforts to protect the Second Amendment."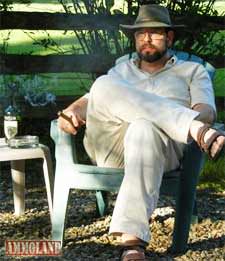 About David Codrea:
David Codrea is the winner of multiple journalist awards for investigating / defending the RKBA and a long-time gun owner rights advocate who defiantly challenges the folly of citizen disarmament.
In addition to being a field editor/columnist at GUNS Magazine and associate editor for Oath Keepers, he blogs at "The War on Guns: Notes from the Resistance," and posts on Twitter: @dcodrea and Facebook.