U.S.A. –-(Ammoland.com)- The NSSF made the following statement regarding Dick's Sporting Goods recent decision to cease sales of modern sporting rifles:
We respect the right of all companies to make the decisions they believe are appropriate for their business. Nonetheless, we are disappointed by the decision of Dick's Sporting Goods to stop selling modern sporting rifles at its 35 Field & Stream stores, to cease sales of certain magazines and to raise the purchase age to 21 for all firearms at all its stores. We note that the Dick's Sporting Goods announcement acknowledges the vast majority of gun owners are responsible and law-abiding. Indeed, they are and should not be penalized for the actions of criminals.

Members of our industry believe that unauthorized individuals should never have access to any firearm, of any kind, at any time. On behalf of our industry, NSSF supports effective solutions to achieve that goal, which is shared by all Americans. NSSF strongly supports and calls upon Congress to immediately pass the Fix NICS bill – named after our program of the same name – to increase the reporting of all disqualifying criminal and applicable mental health records to the FBI National Instant Criminal Background Check System (NICS) database to increase the effectiveness of the system on which our nation's retailers depend. We will continue our work on that vitally important initiative, as well our other programs that work every day to help enhance public safety, including Project ChildSafe, the Don't Lie for the Other Guy anti-straw purchasing program and Operation Secure Store programs that we conduct in cooperation with Bureau of Alcohol, Tobacco, Firearms and Explosives (ATF).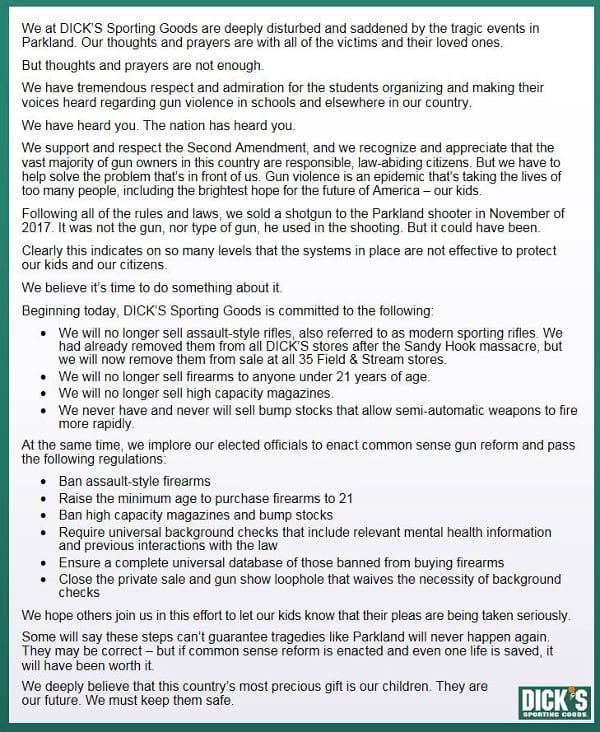 ---
About NSSF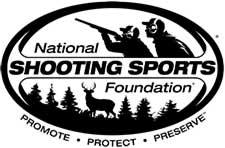 The National Shooting Sports Foundation is the trade association for the firearms, ammunition, hunting and shooting sports industry. Its mission is to promote, protect and preserve hunting and the shooting sports. Formed in 1961, NSSF has a membership of more than 10,000 manufacturers, distributors, firearms retailers, shooting ranges, sportsmen's organizations and publishers.