BEAVERTON, Ore. —-(Ammoland.com)- United States Customs & Border Protection (CBP) has identified and cleared the new-for-2108 Leupold Mark 5HD riflescope for future use by U.S. Border Patrol officers.
The award-winning Mark 5HD from Leupold & Stevens, Inc., launched in early 2018 and combines elite optical performance, rugged reliability, and user-friendly features in a package that could only be produced by leveraging the 70 years of optics manufacturing Leupold possesses. It has wowed end-users throughout the industry.
The U.S. Border Patrol, which has worked with Leupold in the past, has deemed the Mark 5HD worthy of potential use by its officers and agents across the nation.
"We're dedicated to building optics that deliver game-changing optical performance and unquestioned reliability," Bruce Pettet, president and chief executive officer for Leupold & Stevens, Inc., said. "The men and women of the U.S. Border Patrol deserve to have the best tools available, and we're happy to be able to provide them a top-of-the-line optical solution that's designed, machined, and assembled here in the United States."
Two Mark 5HD models are currently available: A 5-25×56 model is ideal for those seeking maximum usable magnification and a 3.6-18×44 edition that balances compactness with big-time optical performance. Both feature 35mm maintubes for increased adjustment travel. Elite professional and top level competition shooters were consulted during the designing of the Mark 5HD, and the end result is an optic that provides everything necessary – in both quality and features. Both models deliver superior edge-to-edge clarity and extreme low-light performance. The Twilight Max HD Light Management System delivers the perfect balance of image color and contrast, light transmission, and glare management.
"The Mark 5HD has been built from the ground up to deliver the unparalleled performance that law enforcement agents require," said Sam Horstman, Director of Military Sales for Leupold & Stevens, Inc. "And, like all of our optics, the Mark 5HD has been strenuously tested for durability, and fully meets the extremely high standards that CBP demands. Border Patrol officers need their optics to perform, and we're glad to be able to offer a solution that's built to deliver on those expectations."
For more information on Leupold products, please visit us at Leupold.com.
Join the discussion on Facebook, Facebook.com/LeupoldOptics, on Twitter at Twitter.com/LeupoldOptics or on Instagram at Instagram.com/LeupoldOptics.
---
About Leupold & Stevens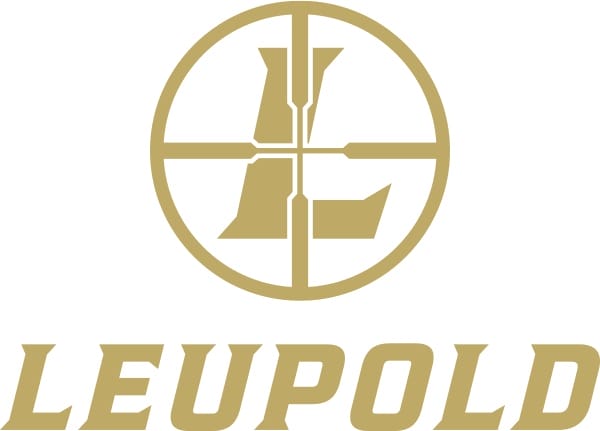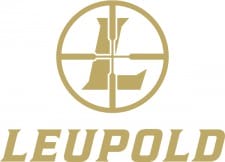 Founded in Oregon more than a century ago, Leupold & Stevens, Inc. is a fifth generation, family owned company that designs, machines and assembles its riflescopes, mounting systems and tactical/Gold Ring® spotting scopes in the USA. The product lines include rifle, handgun and spotting scopes; binoculars; rangefinders; mounting systems; and optical tools, accessories and Pro Gear.