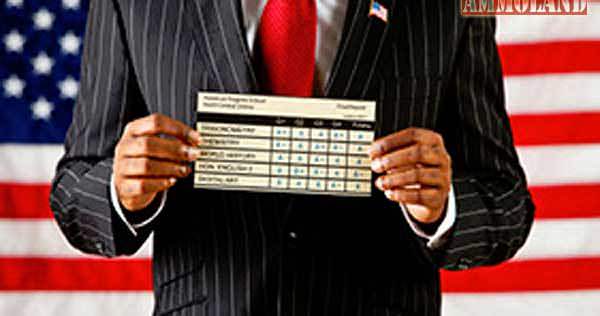 New York – -(AmmoLand.com)- Today the New York State Rifle & Pistol Association released their candidate scorecard for the 2018 New York state midterm election. Our rating makes it easy to see who you need to support and vote for November 6th, 2018.
Here's What the Ratings Mean: Ratings and endorsements are based solely on a candidate's support of our Right to Keep and Bear Arms, and do not take into consideration a candidate's position on other unrelated issues.
A. Solidly pro-gun candidate. A candidate who has supported NRA positions on key votes in elective office or a candidate with a demonstrated record of support on Second Amendment issues.
AQ. A pro-gun candidate whose rating is based solely on the candidate's responses to the NRA-PVF Candidate Questionnaire and who does not have a voting record on Second Amendment issues.
B. A generally pro-gun candidate. However, a "B" candidate may oppose some pro-gun reform or support some restrictive legislation.
C. Not necessarily a passing grade. A candidate with a mixed record or positions on gun related issues, who may oppose some pro-gun positions or support some restrictive legislation.
D. An anti-gun candidate who usually supports restrictive gun control legislation and opposes pro-gun reforms. Regardless of public statements, can usually be counted on to vote wrong
? Failed to return the candidate questionnaire on time.
F. True enemy of gun owners' rights. A consistent anti-gun candidate who always opposes gun owners' rights and/ or actively leads anti-gun legislative efforts, or sponsors anti-gun legislation. Often indicates indifference, if not outright hostility, to gunowners' and sportsmen's rights.
* Indicates an incumbent running for re-election.
RED Endorsed Candidate.
This is one of the most crucial midterm elections of our generation. Please do not sit this one out we need every hand on deck to vote on November 6th, 2018.  Your failure to vote means the leftists and collectivists win.
"Freedom is never more than one generation away from extinction. We didn't pass it to our children in the bloodstream. It must be fought for, protected, and handed on for them to do the same." ~ Ronald Reagan
New York State Rifle & Pistol Association Candidate Scorecard For 2018 New York State Midterm Election
Tom King
Cogito ergo ego sum armatus
---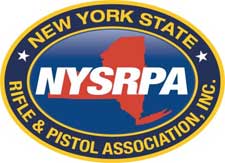 About New York State Rifle & Pistol Association:
The New York State Rifle & Pistol Association is the state's largest and oldest firearms advocacy organization. Since 1871, our organization has been dedicated to the preservation of Second Amendment rights, firearm safety, education and training, and the shooting sports. Our membership consists of individuals and clubs throughout the state. We are a not-for-profit 501(c)4 organization and the official NRA-affiliated State Association in New York. Visit: www.nysrpa.org