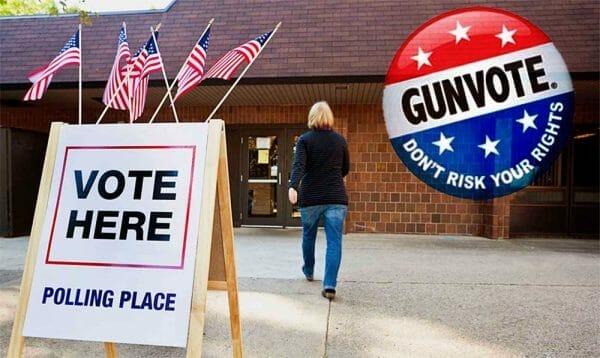 U.S.A. –-(Ammoland.com)- The 2018 mid-term elections are pivotal to our industry and to your customers — America's hunters, sportsmen and women, and all gun owners.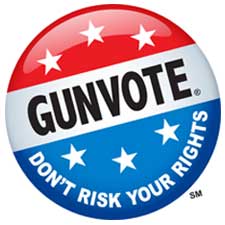 Gun owners are a powerful voting bloc and can sway an election. That is why #GUNVOTE is so vitally important and why we need your help. On Tuesday, Nov. 6, #GUNVOTE, Don't Risk Your Rights! Encourage your relatives, friends, neighbors, customers and employees to go to the polls to cast their ballots.
Should there be a change in control of Congress, additional gun control laws will be introduced and voted on. Become informed. Consult our 2018 Congressional Scorecard to help decide which incumbent candidates, based on their voting records, are most likely to support your ability to conduct business and your customers' right to exercise your Constitutionally guaranteed freedoms.
#GUNVOTE on Tuesday on Election Day. Too much is at stake to not to be 100 percent committed.
---
About NSSF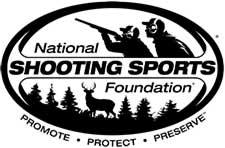 The National Shooting Sports Foundation is the trade association for the firearms industry. Its mission is to promote, protect and preserve hunting and the shooting sports. Formed in 1961, NSSF has a membership of more than 6,000 manufacturers, distributors, firearms retailers, shooting ranges, sportsmen's organizations and publishers. For more information, log on to www.nssf.org.