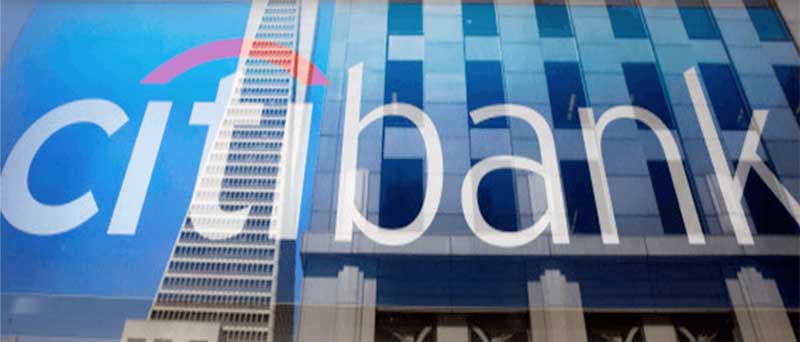 New York – -(AmmoLand.com)- If Andrew Cuomo is winning his fight to erase pro-Second Amendment activism, the tool that will ensure his success is going to be the financial blacklist. This is something a lot of people are missing with regards to his abusive actions towards the National Rifle Association. He made it clear that Second Amendment advocacy had "no place" in New York.
Let's face it, anti-Second Amendment extremists have come up with an effective long-term strategy to address likely reverses that will come as President Trump's judicial nominees are confirmed and rule on cases. It's very simple: If pro-Second Amendment groups are denied access to financial services, they are toast. Forget being able to pay employees, own (or even rent) the office space they need to carry out that defense, or even pay the expenses necessary for that defense. This also goes beyond just pro-Second Amendment groups.
Already, we're seeing a financial blacklist targeting FFLs and gun manufacturers from corporations. Salesforce has also targeted the Second Amendment, pulling the rug out from under users of its software unless they agree to the preferred policies of Dianne Feinstein, Cuomo, Charles Schumer, and Eric Swalwell. Those are policies that have not been passed into law, but instead come via edicts from the boardrooms of banks and insurance companies, who are often currying favor with those same officials.
This isn't new. The fact is, Cuomo has been willing to wage a full-spectrum fight against our rights for decades. When there were pro-Second Amendment majorities in Congress, he quarterbacked abusive lawsuits by big-city mayors to get the gun bans and rationing that he wanted. In essence, he said in the 1990s, "To hell with democracy, we'll use massive legal fees to force gun makers to choose between compliance with our agenda and staying solvent or bankruptcy for standing by the Second Amendment."
Now, with his attacks on the National Rifle Association, it's "To hell with the First Amendment, we'll misuse financial and non-profit regulations to silence those who stand against our anti-Second Amendment agenda." Here's the thing, when you look at the facts, Cuomo's "financial services" attack on the NRA is a politically motivated hit, and not real enforcement. The NRA is the victim of government abuse here.
NRA's Carry Guard, whether or not it was duplicative of USCCA (and keep in mind, USCCA is also under attack from Washington and New York), wasn't unprecedented in terms of affinity insurance programs: AARP has its sweetheart insurance deals with the Hartford for auto and homeowners insurance. The American Bar Association also has insurance deals of its own, including with one company, Chubb, that took part in NRA Carry Guard.
This is why the NRA has to prevail in this battle – and the other fights going on need to be put off. Because if the Cuomo-James regime succeeds, no Second Amendment group will be safe. They will be targeted for elimination under one pretext or another – facing cases that could drag on for months or even years – making the litigation process a governmentally-imposed punishment for defending the Second Amendment, until nobody will be able to speak up against Cuomo's anti-Second Amendment extremism (or anyone else's for that matter).
You don't have to like the NRA or Wayne LaPierre, you can disagree with their approach. You can question whether NRA Carry Guard was a good idea. But it is undeniable that the financial blacklist is perhaps the biggest existential threat that Second Amendment supporters are facing. If pro-Second Amendment groups are cut off from banks and financial services, they cannot carry out their advocacy. If manufacturers and FFLs are cut off because they want to sell the types of firearms people want to buy, then the Second Amendment is a dead letter.
---
About Harold Hutchison
Writer Harold Hutchison has more than a dozen years of experience covering military affairs, international events, U.S. politics and Second Amendment issues. Harold was consulting senior editor at Soldier of Fortune magazine and is the author of the novel Strike Group Reagan. He has also written for the Daily Caller, National Review, Patriot Post, Strategypage.com, and other national websites.