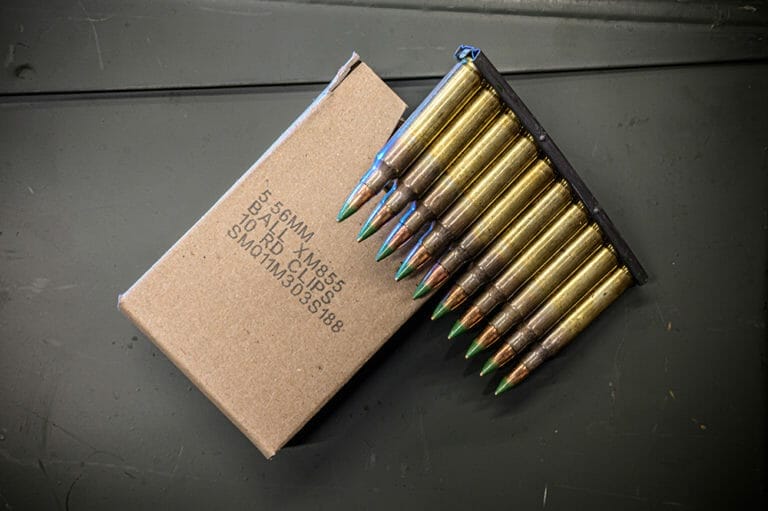 U.S.A. -(AmmoLand.com)- The U.S. Army Contracting Command has awarded Winchester a significant contract for pistol ammunition that will be manufactured at Winchester's facilities in Oxford, Mississippi, and East Alton, Illinois.
Winchester was awarded a contract to manufacture .38 caliber, .45 caliber, and 9mm ammunition with a potential value of $145,000,000. Winchester is the largest supplier of small-caliber ammunition to the U.S. Military, and this five-year contract award upholds Winchester's position as the leading supplier of pistol ammunition to the U.S. Military.
"The Winchester workforce is extremely dedicated to providing high-quality ammunition for the U.S. Warfighter," said Brett Flaugher, president of Winchester Ammunition. "We will continue to work extremely hard to provide the support required from our U.S. Military." 
---
About Winchester
A world leader in delivering innovative products, Winchester is The American Legend, a brand built on integrity, hard work, and a deep focus on its loyal customers. Learn more about the history of Winchester by visiting Winchester.com or connect with us on Facebook at Facebook.com/WinchesterOfficial.
Winchester Ammunition is a proud supporter of the NSSF's Project ChildSafe. For more information on the Own It? Respect It. Secure It.SM Initiative, please log on to: www.NSSF.org