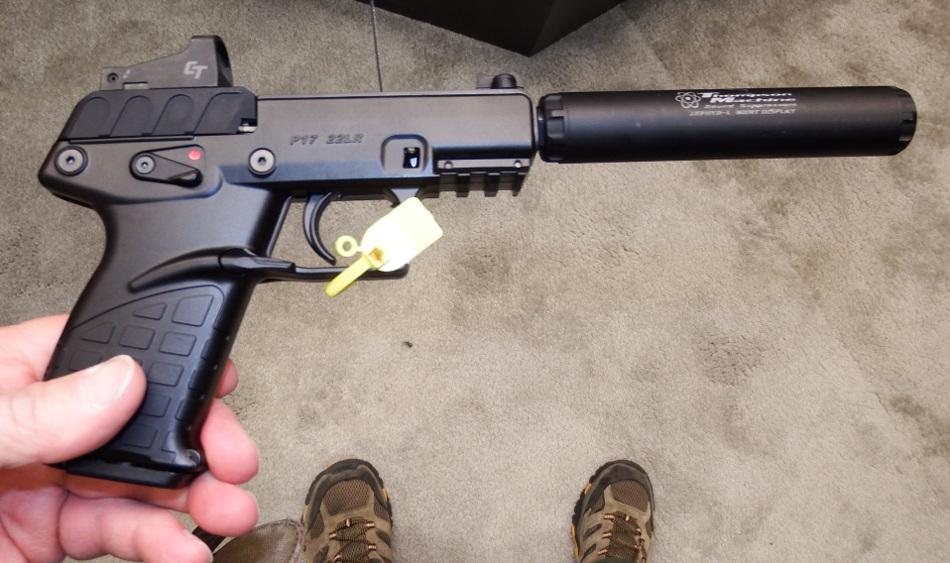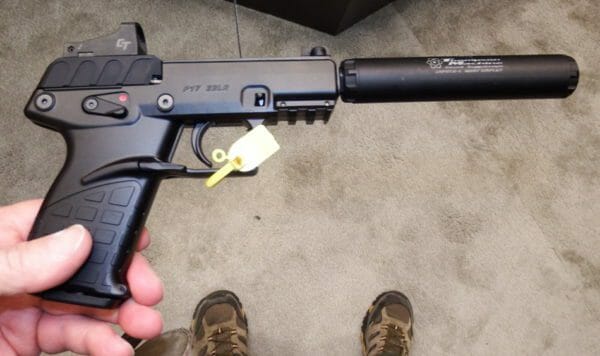 U.S.A. –-(AmmoLand.com)-– Kel-Tec has announced an optical mounting system for their Kel-Tec P17 pistol.  The plan appears to have the optic mounted at the factory on a Kel-Tec slide manufactured for the pistol. The entire system would quickly be interchanged with the existing slide.  The optical system on the pistol at the Kel-Tec booth is a Crimson Trace, probably a CTS 1550 red dot sight. The suppressor does not come with the system. Above is shown a GemTech Alpine .22 LR suppressor, privately owned by a Kel-Tec employee.
It is not certain, at this time, that the Crimson Trace optic will be the one bundled with the Kel-Tec slide for sale as an accessory.  A different optic might be bundled. The Kel-Tec slides will be lightened by laser cutting "KELTEC" in the slide with lightning cuts above and below the letters.
This correspondent waited for nearly three years before purchasing a Kel-Tec P17 at retail for only a little over the suggested manufacturers' retail price. They have been incredibly successful pistols. The success has been helped by the boom in the firearms market over the last three years. With a suppressor, my P17 has been reliable with subsonic .22 ammunition. Subsonic ammunition out of a suppressor makes the good P17 a serious pleasure to shoot. CCI Quiet-semi-auto comes out of the system at 771 fps, with a 45-grain bullet, right at the ballistics of a .25 auto. For a small pistol, this is a decent performance. It is quiet and reasonably accurate to 50 yards.
It will be interesting to see how much the Kel-Tec optic system makes shooting easier.
It will probably make the P17 into a small game gun to 25 yards if the shooter can hold that well.  Optics shine as making things easier for older eyes.  They allow a shooter to concentrate on the target rather than trying to keep three objects (rear sight, front sight, and target) aligned and in focus.  No eyes can focus on three objects at different distances all at once. Young eyes are more flexible and do a fair job of switching focus rapidly.  Starting out, shooters find red dot sights easier to use than iron sights or telescopic sights. A red dot allows a shooter to use the sight with a larger diameter suppressor because the dot can have a higher line of sight than the stock adjustable open sights.
With optics, you do not have to focus on the front sight. Place the dot on the target, and release the trigger with minimum movement. It is the key to shot placement.
With the lightning cuts in the slide, the P17 with optics will not weigh more than the P17 without. Fully loaded, a P17 weighs about 14 ounces.
A price for the slide and optics has not been decided.  It is expected to be less than $200. The Crimson Trace optic alone has a suggested retail price of $180. It has been seen on sale for about $140. The sight, already mounted on a slide, available for under $200, does not seem unreasonable.
This correspondent has long believed a rifle deserves an optic that comes close to the value of the rifle. The price of a Kel-Tec P17, with an optical sight, would be in the neighborhood of competitors without the sight. A reliable, reasonably accurate .22 pistol, with an optical sight, suppressor ready, which weighs less than a pound…
This correspondent thought it was possible. Kel-Tec is making them available for a reasonable price.
The reputation of Kel-Tec is: they show products, then people wait for months or years to obtain them. This is partly due to their success and the high demand for their product. At the Kel-Tec booth, they predicted the P17 optical system would be available by the end of 2023, possibly by the end of September 2023.
The market for firearms is still strong. It is particularly strong for .22 pistols.
Unknown variables could delay market entry. It is much easier to delay entry than it is to accelerate availability.
---
About Dean Weingarten:
Dean Weingarten has been a peace officer, a military officer, was on the University of Wisconsin Pistol Team for four years, and was first certified to teach firearms safety in 1973. He taught Arizona concealed carry course for fifteen years until the goal of Constitutional Carry was attained. He has degrees in meteorology and mining engineering and retired from the Department of Defense after a 30-year career in Army Research, Development, Testing, and Evaluation.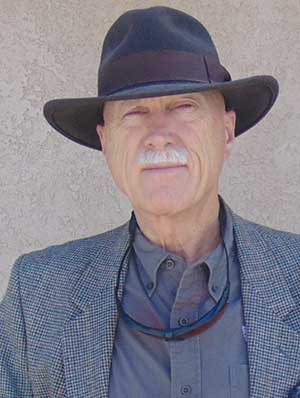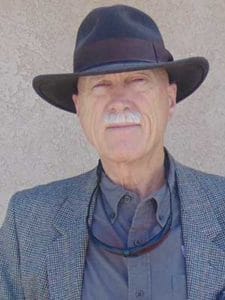 Some of the links on this page are affiliate links, meaning at no additional cost to you, Ammoland will earn a commission if you click through and make a purchase.