Bushnell BackTrack GPS Wins Shooting Industry Academy of Excellence Award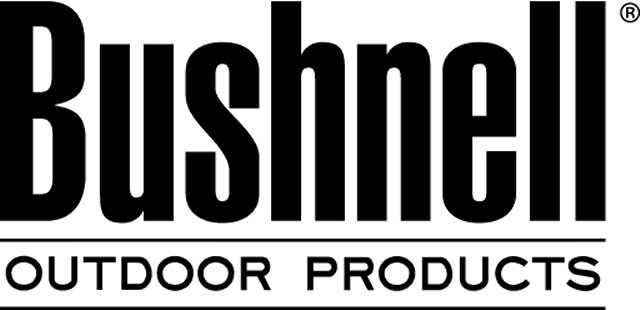 Overland Park, KS – -(AmmoLand.com)- At the recent Shooting Industry Academy of Excellence Awards held during the Shooting Industry Masters competition, the Bushnell BackTrack was honored as Hunting Product of the Year.
The 500 member academy considered 44 nominations before choosing 13 products and one individual to honor at the event.
The Bushnell BackTrack has proven to be the perfect solution for people who need a simple, easy to operate GPS unit that can get them from point "A" to point "B" without a lot of training.
Since its introduction, the BackTrack has generated interest throughout a wide segment of the population. The ability to easily mark three way points, quick satellite acquisition, small size and two-button operation make it ideal not only for hunting, fishing, camping and other outdoor sports, but also plenty of urban applications, such as finding your car in the parking lot or locating your hotel in an unfamiliar city.
Due to its popularity, the BackTrack has been featured in many of the major main stream news outlets including the Today Show, USA Today, and The View.
At a suggested retail price of $69.00 the Bushnell BackTrack provides affordable peace of mind when traveling in unfamiliar territory.
For more information on Bushnell Products visit www.bushnell.com or call 800-423-3537 for consumer inquiries.
About:
Bushnell Outdoor Products is a global manufacturer and marketer of branded consumer products based in Overland Park, Kansas. Bushnell Outdoor Products sells its products worldwide under the Bushnell, Tasco, Serengeti, Bollé, Uncle Mike's Law Enforcement, Stoney Point, Hoppe's, Butler Creek, Kolpin, Millett, Uncle Mike's, Final Approach and Simmons brand names. For information about any of these brands or products, please contact Bushnell Public Relations at (913) 752-6105.