Binoculars.com Names Bushnell Legend Ultra HD Binocular of the Year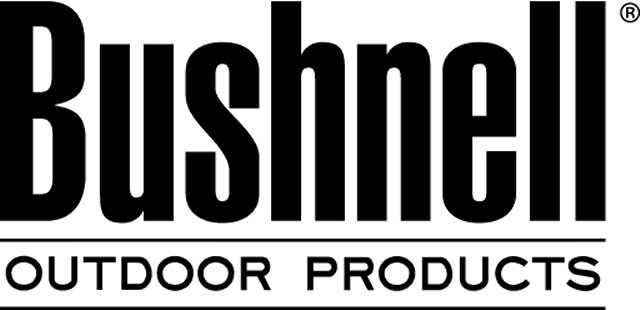 Overland Park, KS. –-(Ammoland.com)- Bushnell Outdoor Products, an industry-leader in high performance sports optics for more than 60 years, has received the 2011 Binocular of the Year award from Binoculars.com.
The popular online optics retailer awarded Bushnell with the top honor for the Legend Ultra HD 10x 42mm binocular.
Introduced in 2010, the Binocular of the Year Awards includes six different categories along with the top performing Binocular of the Year. To determine the winners, each model is given a thorough visual inspection and graded according to specific criteria established by the in-house optics experts at Binoculars.com. The team then subjects each binocular to exacting tests in the field to rate its performance, including build quality, overall brightness, edge clarity and trueness of color.
The Legend UHD 10x 42mm binocular features premium ED Prime Glass and Ultra Wide Band anti-reflective coating, resulting in superior light transmission and the ultimate high-definition viewing experience. Built with a durable, rubber-armored housing, the 100 percent waterproof and fog proof Legend UHD also features the patented RainGuard HD lens coating – a permanent, water-repellant coating that causes moisture to bead up and scatter less light in inclement weather.
"The Bushnell 10x 42mm Legend Ultra HD binocular is the first true game-changer in its class, with superior light transmission normally found only in much higher-priced models," said Jason Mulek, Hayneedle's Binoculars.com senior buyer.
With the Legend Ultra HD, consumers not only receive the Bushnell limited lifetime warranty, the entire line is also backed by a one-year no-risk guarantee. The 100 percent money back guarantee is valid up until one year from the original date of purchase.
"When you combine the optical performance and clarity of the Legend Ultra HD and a one-year money back guarantee from Bushnell, this binocular is more than worthy of the Binoculars.com Binocular of the Year Award," added Mulek.
For more information about Bushnell Legend Ultra HD line, visit the product section online. To learn more about Bushnell Outdoor Products, visit www.bushnell.com or call 1-800-423-3537.
Bushnell Outdoor Products is a global manufacturer and marketer of branded consumer products based in Overland Park, Kansas. Bushnell Outdoor Products sells its products worldwide under the Bushnell®, Tasco®, Serengeti®, Bollé®, Uncle Mike's Law Enforcement®, Stoney Point®, Hoppe's®, Butler Creek®, Cébé®, Uncle Mike's®, Final Approach®, Simmons® and Millett® brand names. For information about any of these brands or products, please contact Bushnell Public Relations at (913) 752-6105.