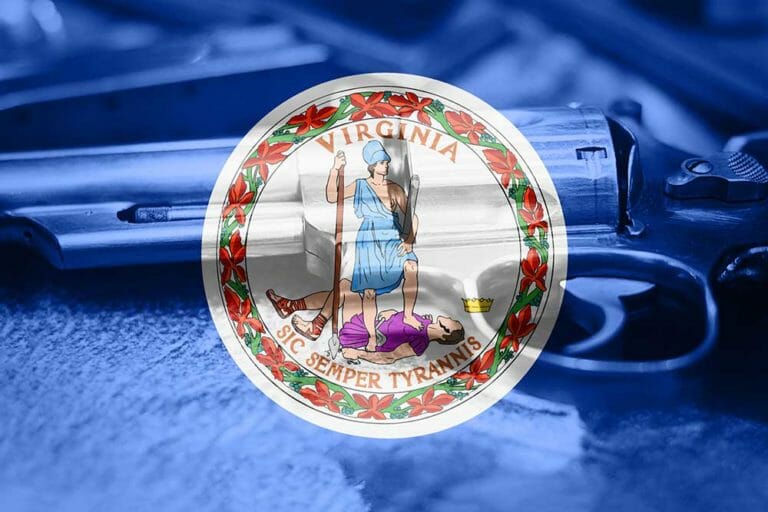 Virginia – -(Ammoland.com)- Today, the State Senate passed House Bill 940, Delegate Scott Lingamfelter's bill repealing the almost two decades old law restricting purchases of handguns to one per month.
House Bill 940 now heads to Governor McDonnell for his signature. The vote was identical to the vote on Senate Bill 323, 21-19, and there was no debate.
The bill must be acted on by the Governor before the end of the session. Governor McDonnell has stated on numerous occasions that he would sign a bill repealing the law.
Handgun rationing was signed into law in 1993 by then Governor L. Douglas Wilder. Virginia is the second state to repeal handgun rationing, joining South Carolina, which repealed its law in 2004.
This is the first bill of VSSA's top priorities to pass both houses of the legislature and be sent to Governor McDonnell for his consideration. Legislative Crossover is February 14, and the rest of the firearm related bills which have passed each house will then be considered by the other.
---
About Virginia Shooting Sports Association

The Virginia Shooting Sports Association (VSSA) was originally founded as the Virginia State Rifle and Revolver Association in 1938. VSSA is the official state association of the National Rifle Association. VSSA is also closely affiliated with the Civilian Marksmanship Program (CMP), Virginia Outdoor Sports Information Network (VOSIN), National Shooting Sports Foundation (NSSF), Virginia Gun Collectors Association, and the Virginia Wildlife Federation (VWF). Visit: www.myvssa.org