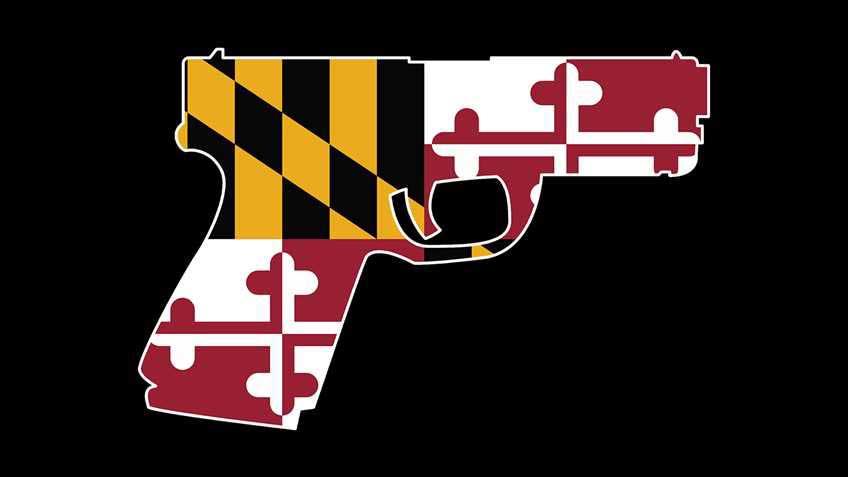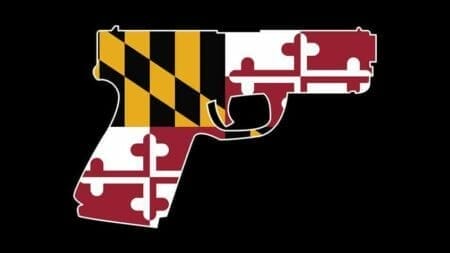 Charlotte, NC –-(Ammoland.com)- The United States District Court for the District of Maryland recently ruled that Maryland's requirement that applicants for a concealed carry permit show  "good and substantial reason to wear, carry, or transport a handgun" is unconstitutional.
According to the court, the existence of the right to bear arms "is all the reason [an applicant] needs."  The court accordingly ordered the State promptly to process plaintiff Raymond Wollard's permit application without consideration of the "good and substantial" requirement.
The State filed a timely appeal to the Fourth Circuit Court of Appeals.  The district court granted a temporary stay of its order so arguments could be made on a permanent stay pending the appeal.  On July 23rd, the district court ruled that the State was not entitled to a further stay and that it had two weeks to begin processing permits without the unconstitutional requirement.
Many have since rejoiced that Maryland is now effectively a "shall-issue" state for concealed carry permits.  While the court's order is unquestionably good news, a few caveats apply.
First, the order dissolving the stay does not take effect until two weeks from July 23rd.  This gives the State time to apply to the Fourth Circuit for another stay.  Should that happen, the state could continue to deny permits for lack of a "good and substantial reason" while the appeal is pending.  Resolution of the appeal could take many long months.
Second, Maryland law also grants the permit-issuing authority other broad areas of discretion, including the power to "limit the geographic area, circumstances, or times of the day, week, month, or year in which a permit is effective."  Just how much discretion the Constitution would allow in this regard is still an open question.
Third, should the Fourth Circuit reach a contrary decision to that of the district court, the continued validity of permits issued under the district court's order could be subject to question.
The NRA will be filing an amicus brief in the Fourth Circuit proceedings and will continue its efforts to bring permanent relief to Marylanders who have been arbitrarily denied their right to bear arms.  Stay tuned for further developments.
---
About NRA-ILA

Established in 1975, the Institute for Legislative Action (ILA) is the "lobbying" arm of the National Rifle Association of America. ILA is responsible for preserving the right of all law-abiding individuals in the legislative, political, and legal arenas, to purchase, possess and use firearms for legitimate purposes as guaranteed by the Second Amendment to the U.S. Constitution. Visit: www.nra.org.