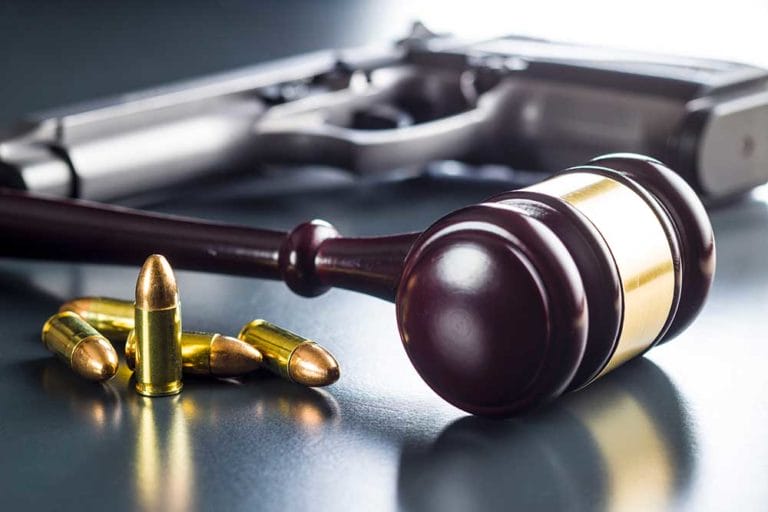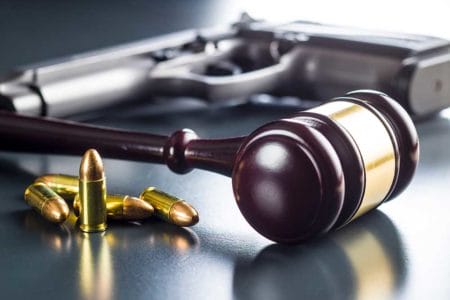 California –-(Ammoland.com)- In response to continuing complaints from Orange County firearms owners and Second Amendment civil rights activists, attorneys for the National Rifle Association and the CRPA Foundation have filed a lawsuit against Orange County Sheriff Sandra Hutchens in U. S. District Court.
Orange County citizens should be able to exercise their fundamental right to bear arms, but they are precluded from doing so because they do not have what Sheriff Hutchens uniquely considers "good cause" for a license to carry a firearm in public.
The lawsuit seeks to compel her to issue those licenses and asks the Court to enjoin Sheriff Hutchens from requiring license applicants to prove they have a special need, beyond the general need to defend themselves and their loved ones, for a license to carry before she will issue them one.
Just days after having filed the Complaint, plaintiffs filed a motion for a preliminary injunction asking the Court to order Sheriff Hutchens to cease withholding permits. A copy of the Complaint and Motion for Preliminary Injunction is available here http://michellawyers.com/mckay-v-sheriff-hutchens/.
Calgunlaws.com News will keep everyone updated on the progress of this case.
---