Armed American Radio host Mark Walters teams up with musician Stevie Marco and Supreme Court case victor Dick Heller to educate children about gun safety.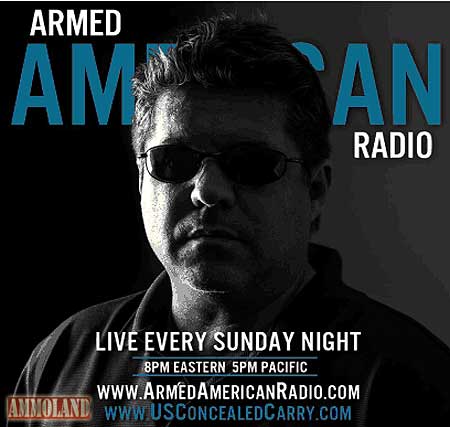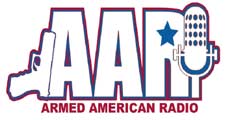 Atlanta GA –-(Ammoland.com)- Armed American Radio host Mark Walters along with Dick Heller and musician Stevie Marco take to the airwaves Sunday with a powerful message designed to save children's lives.
Host Mark Walters said, "Stevie's Rasta Rock Opera brings rap and rock music together in an unprecedented way to educate children about the dangers of bullying and gun violence.

The amazing part is he does it without preaching a tired message of gun control!  He understands that saving lives begins with embracing our freedoms and educating children and non-gun owners alike!"
Stevie's video "No More" released 1-1-2014 stars hundreds of DC area youth and was filmed in  Jefferson Middle School in inner city Washington, DC.  This groundbreaking discussion will be heard nationwide on Armed American Radio this Sunday 8p-11p ET, 5p-8p PT.
Armed American Radio is distributed by Salem Radio Network and heard every Sunday 8-11p ET, 5-8p PT
Mark Walters is represented by Eclectic Media Productions
Website: mediaproductions.tv
For more information about Mark Walters, please visit: www.srnonline.com and www.armedamericanradio.com