Complete Legislative Contact Information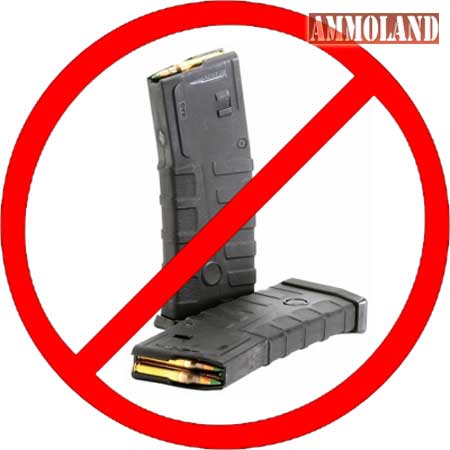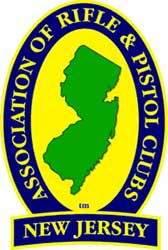 Trenton, NJ –-(Ammoland.com)-  The agenda for Monday's Senate Law and Public Safety Committee meeting is out, and S993 (gun ban / mag ban) is not on it.
While that could change at any time, reliable sources in Trenton tell us that an "issue" has arisen that is prompting the legislation to be held until after the budget recess in April.
Whether the "issue" is the outrage of thousands of gun owners, hunters and sportsmen,the realization that the legislation and its amendments are fundamentally flawed, or something else, reports of the reprieve, if accurate, would represent a significant break in the momentum of this legislation.  Anti-gun lawmakers have been on a full court press since February to get this legislation to the Governor's desk, and great pains were taken to reschedule an Assembly hearing (after it was cancelled due to winter storm Titan) so the bill could be delivered to the Governor this month.
While gun owners should remain prepared to come to Trenton Monday morning if something changes over the weekend, as of this afternoon it does not appear that will be necessary.  Should we receive contrary information over the weekend, we will issue a follow-up alert.
In the meanwhile, there should be no break in the momentum from our end.  Gun owners, hunters and sportsmen must continue to weigh in by email with every State Senator, and by phone and fax with their individual State Senator.  Tell them to oppose S993 (gun ban / mag ban).
About Association of New Jersey Rifle & Pistol Clubs:The Association of New Jersey Rifle and Pistol Clubs, Inc. is the official NRA State Association in New Jersey. Our mission is to implement all of the programs and activities at the state level that the NRA does at the national level. This mission includes the following: To support and defend the constitutional rights of the people to keep and bear arms. To take immediate action against any legislation at the local, state and federal level that would infringe upon these rights. Visit: www.anjrpc.org