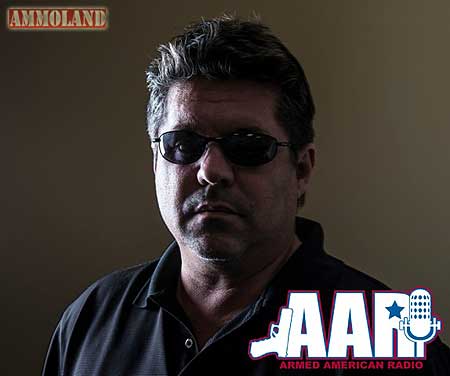 (AmmoLand.com) Talk radio host Anthony Cumia along with DR. John Eden of Doctors for Responsible Gun Ownership and Ct. Citizens Defense League's Scott Wilson and Regular Contributor Alan Gottlieb to appear on AAR this Sunday March, 22 2015.
"Most Americans recognize Anthony Cumia as the former half of the wildly popular Opie and Anthony Show.  Anthony is a vocal supporter of guns rights and a fantastic guest.  To say he is quick witted would be an understatement.  Along with the rest of the lineup, this weeks program promises to be incredibly fun, entertaining and informative."
Armed American Radio reaches millions every Sunday from 8pm-11pm ET, 5pm-8pm PT. The Salem Radio Network distributes armed American Radio nationally.
For more information about Mark Walters and Armed American Radio, please visit: http://www.srnonline.com and http://www.armedamericanradio.com
About the USCCA:
The U.S. Concealed Carry Association (USCCA) is the first and largest, member-owned association designed to educate, train, and insure responsibly armed Americans. USCCA members receive access to a wealth of industry information and insurance protection through its Self-Defense SHIELD program. The USCCA also provides expert advice, product information, and the latest news centered around the concealed carry lifestyle via email, social media, Concealed Carry Magazine, and their nationally syndicated radio program Armed American Radio.