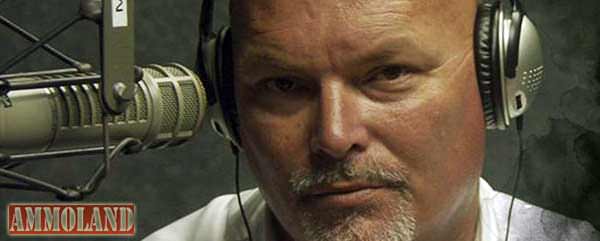 Burnsville, MN -(Ammoland.com)- Genesis Communications Network is excited to announce its Monday morning lineup with Bill Frady on Lock-N-Load starting May 18th, 2015.
Monday, 10 am EST – Lock N Load gets our own resident blogger, Meet Matt "Tank" Funicello.
Tuesday, 10 am EST – Software Developer and Pistol Instructor Will Luker and his new US Gun Classes software.
Friday, 10 am EST – Gun Owners of America Executive Director Larry Pratt and the danger to the 2nd Amendment if Obama gets Fast Track.
About The Genesis Communications Network, Inc.
The Genesis Communications Network, Inc. (GCN) was founded in 1997 by Ted Anderson as a way to fill the vast media void with hard hitting programming highlighting the most detrimental events and topics to the public at the present time, but most importantly, providing viable solutions for any future scenario. Through the years, GCN has established itself as the largest independently owned and operated talk radio network in the country.
For more information, please visit www.GCNLive.com.