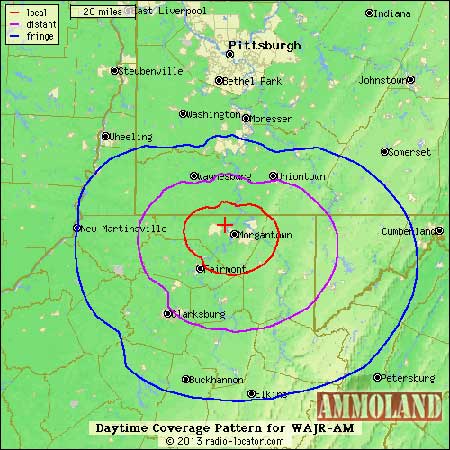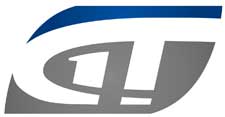 Mandeville, LA -(Ammoland.com)- Tom Gresham's GUNTALK is pleased to welcome WAJR AM, WAJR FM, WBUC AM, and WBTQ FM, as the newest affiliates of GUNTALK!
Listeners in West Virginia, plus some lucky listeners in Pennsylvania and Maryland, can now catch GUNTALK on WAJR 1440 AM (Morganstown), WAJR 103.3 FM (Salem), WBUC 1460 AM (Buckhannon), and WBTQ 93.5 FM (Buckhannon) on Saturday mornings, from 10:00 am to 12:00 pm Eastern.
Find out more at https://wajr.com/.
About Tom Gresham's GUNTALK Radio
In its 21st year of national syndication, Tom Gresham's GUNTALK radio show airs live on Sundays from 2PM-5PM Eastern, and runs on more than 186 stations every week. Listen live on a radio station near you (https://guntalk.com/site39.php), or via live streaming from one of the stations here: https://guntalk.com/site38.php. All GUNTALK shows can also be downloaded as podcasts at https://www.guntalk.libsyn.com, Apple iTunes, and i-Heart radio, or through one of the available Apps: Gun Talk App on Stitcher, the Gun Talk iPhone App, and the Gun Talk App for Android on Amazon. GUNTALK can also be heard on YouTube, at https://bit.ly/144G3OU. More information is available athttps://www.guntalk.com.
("GUNTALK" is a registered trademark.)