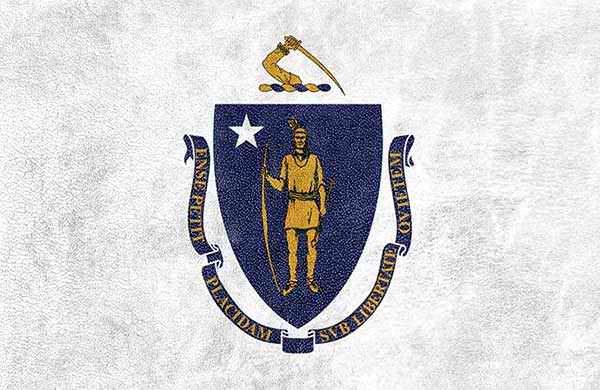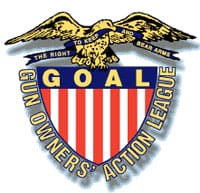 BOSTON -(Ammoland.com)- The Gun Owners Action League of Massachusetts (GOAL) today asked for transparency from MA Attorney General Maura Healey on its freedom of information request on documents related to her July 2016 enforcement action that unilaterally redefined state gun laws.
GOAL filed their FOIA request on August 18, 2016, but has not been answered with any records or a denial. Under Massachusetts law, MGL Chapter 66, Section 10, it requires Healey to respond to the FOIA request within ten business days of receipt.
It currently stands at three months of non-compliance with GOAL's request.
"Since AG Healey took office all we have heard about is transparency – so what is she hiding?" said Jim Wallace, Executive Director of GOAL. "It has been over three months since her office should have either complied or denied our request for records related to her enforcement decision. We are consulting with legal counsel to determine what course of action we can take to force the Attorney General's office to comply with our request under the MA public records laws. No one is above the law – even the Attorney General."
"What was obviously a politically motivated new interpretation of the state's gun laws has turned hundreds of thousands of individuals and families across the state into felons-in-waiting and we want to know why. The citizens of the Commonwealth should have unhindered access to whatever led to, or aided, in policy decisions – and this instance is no exception."
GOAL filed an official records request after three successive letters from committees and individuals of the MA Legislature to the AG asking for clarification and background information on her July 2016 enforcement notice also went unanswered by her office.
The Attorney General's office acknowledged receipt of GOAL's record request on August 18, 2016, but has provided no information.
To GOAL's knowledge, the Attorney General has also not responded to the inquiries from the Legislature.
"I also find it extremely ironic that our Attorney General has just announced a lawsuit against several District Attorneys for failing to disclose records upon her request when her office continues to operate in the shadows and consistently refuses any requests for transparency," said Wallace.
Click here to read GOAL's FOIA request and supporting documents.
About Gun Owners' Action League:
Gun Owners' Action League is the official state firearms association in Massachusetts. We are an association of law-abiding citizens who believe in the basic right of firearms ownership for competition, recreation and self-protection. GOAL works hard to defend the Constitution and the Bill of Rights against those in Massachusetts who wish to infringe upon the freedoms guaranteed by our forefathers. The programs sponsored and developed by Gun Owners' Action League are supported by competitors, sportsmen, recreational shooters and law enforcement throughout the state. We were formed in 1974 to protect the right to keep and bear arms for lawful purposes in the Commonwealth of Massachusetts. We are recognized as the state's premier gun rights association.
For more information, visit: www.goal.org.