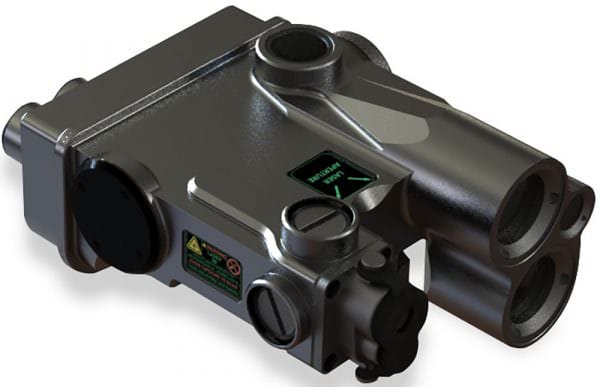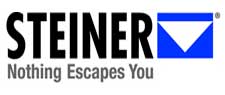 U.S.A. –-(Ammoland.com)- As a leader in laser aiming solutions for the soldier, Steiner eOptics is celebrating the release of its DBAL-A4 v2 at the 2017 Special Operations Forces Industry Conference (SOFIC) being held in Tampa, Fla. Steiner will feature its products in booth #236, as part of Beretta Defense Technologies.
The release of the DBAL-A4 v2 marks a milestone in the continued design, development and manufacturing of Laser Aiming Solutions provided by Steiner eOptics. The DBAL-A4 v2 provides the complete functionality of Steiner eOptics' DBAL-A3 and MK4 Battle Light in one compact unit. The DBAL-A4 v2 combines a visible laser pointer, an infrared laser pointer, a long-range as well as a second short-range, wide field-of-view infrared illuminator, and a white light illuminator into one integrated, all-aluminum package. The DBAL-A4 v2 was designed by Steiner eOptics' engineering team in Vermont and built in its new 50,000 square foot facility in Ohio.
Feedback on the initial release of the DBAL-A4 was received from elite fighting units and law enforcement professionals from around the world. The feedback and resulting innovative dual IR illuminator design place the DBAL-A4 v2 as one of the most advanced laser aiming and illumination solutions on the market today. Skilled professionals from around the world have contributed to its simple user-interface, advanced capabilities, and battlefield functionality. The DBAL-A4 v2 is rugged, durable, and dependable in the most stringent military environments providing confidence in the system for the soldiers who rely on it. By combining visible and infrared lasers with both long and short range infrared illuminators into one solid body system, the DBAL-A4 v2 is considered 'required equipment' for effective multi-mission night operations.
Steiner eOptics General Manager, Alan Page affirmed "The DBAL-A4 v2 is a key advancement in compact laser aiming solutions designed for elite and regular forces alike. The single unit design, simple user interface, and especially the no-compromise dual IR illuminators cut training time while significantly increasing mission effectiveness. The DBAL-A4 v2 is an example of why Steiner eOptics remains the primary choice for military, government, and law enforcement organizations worldwide."
About Steiner eOptics, Inc.
Steiner eOptics, Inc. (Cage Code: 0SPF5) is the combination of Laser Devices, Sensor Technology Systems (STS), and Diffraction Ltd. Steiner eOptics is part of the Beretta family of companies, and operates under the Steiner brand. Located in Miamisburg, Ohio, USA, all of Steiner eOptics' products are designed, developed and produced in the USA and proudly carry the Made in the USA label. Steiner eOptics produces the Dual Beam Aiming Laser (DBAL) series of laser aiming systems, including the AN/PEQ-15A and DBAL-A2, and the new DBAL-PL, SBAL-PL, DBAL-RL, and SBAL-RL which were recently released at the 2017 NRA Annual Meetings and Exhibits held in Atlanta, Ga.