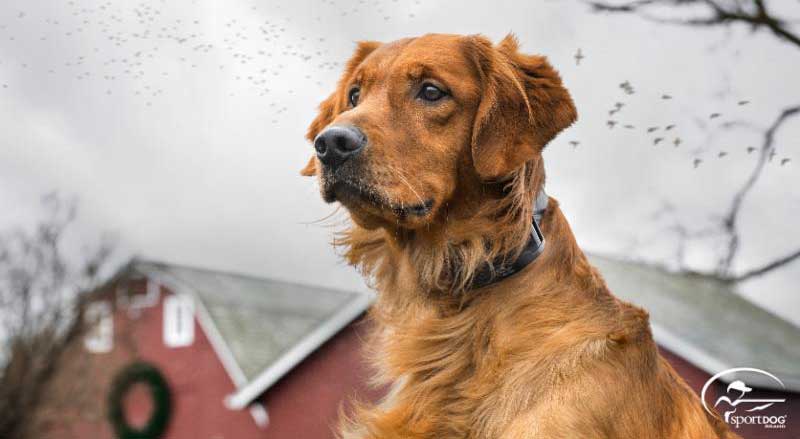 KNOXVILLE, Tenn. -(Ammoland.com)- SportDOG Brand, the industry-leading manufacturer of electronic dog-training products and accessories, is currently seeking a Senior Product Manager to join its talented team at the company's corporate office, located in Knoxville, Tennessee.
The ideal candidate should be a self-starter, passionate about the outdoors, and ready to lend their expertise in expanding the broad line of dog tracking and training products offered by SportDOG.
The new Senior Product Manager will play a large role in continuing to execute on the company's promise: "Gear the Way You'd Design It," made to its customers from day one.
The Senior Product Manager will be responsible for managing all SportDOG product lines, launching new products, and working cross-functionally with multiple external/internal teams.
He/She will assume the primary function of driving projects to completion under the direction of the Category Manager, while working to maximize results and maintaining ongoing communication and project updates.
Major Responsibilities:
Assess the competitive landscape and communicate developments to the sales teams and Category Manager
Liaison with the Domestic and International sales team as the resource for questions about assigned products including inquiries regarding quality, specifications, and best sellers
Work closely with the Quality/Engineering teams to ensure that quality specifications are met consistently
Development of merchandising options and other tools needed to drive increased sales
Lead cross-functional project work in the areas of VAS, product testing based on reviews, and product manual creation
Provide recommendations on how to grow sales and execute approved ideas
Manage the brand's relationship with Supply Chain to ensure supply levels are adequate to meet customer demand
Work closely with the Data Analytics Team on market data, reviews, and field tests
Provide status updates and maintain open flow of communication to key stakeholders
Co-develop and execute launch plans
To learn more about this position, or to apply, click here.
About SportDOG Brand:
SportDOG Brand is owned by Radio Systems Corporation, a manufacturer of electronic dog-training gear and accessories, based in Knoxville, Tennessee. SportDOG product lines include training e-collars, GPS tracking and training systems, bark control collars, containment systems, launchers, and other training aids.