Bob Irwin highlights the latest self defense and other shootings of the week. Read them and see what went wrong, what went right and what we can learn from self defense with a gun.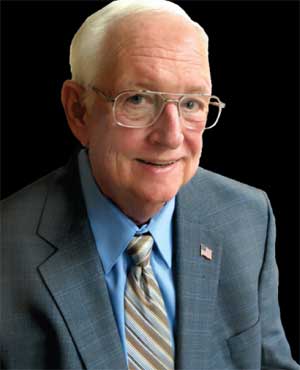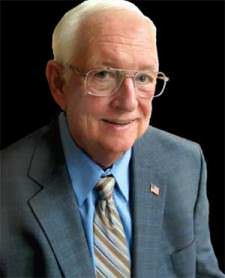 USA –-(Ammoland.com)- 5 KTNV TV 13 reports 07-21-2017 here in Las Vegas, Nevada, The Las Vegas Metropolitan Police Department is using social media to promote its efforts to get illegal guns off the street.
Capt. Andy Walsh of the Downtown Area Command said the Las Vegas Metropolitan Police Department noticed other agencies across the country sharing photographs of confiscated weapons on social media using the hashtag #OneLessGun.
"We thought, 'Well, that's a great idea to promote all the work that we do in the Downtown Area Command to get illegal guns and firearms from people who should not have those guns off the streets," Walsh said.
Walsh said in the past year alone, his command has recovered 163 illegally possessed firearms. Stolen guns are also a big problem for the department because thieves can use those firearms to commit other crimes.
Walsh recommends gun owners invest in a gun safe to decrease the likelihood of theft. He said legal gun owners should also make sure to record the serial number of the gun. In the event of a gun theft, police can use the number to potentially track down the stolen weapon.
Comments:
The basis of this program, to keep your guns locked up, write down the serial numbers and take a picture of both sides is helpful in preventing and solving violent crimes.
Firearms, other than those kept ready for home or personal defense, should be locked in a safe to prevent them from being stolen in a burglary.
Some on the pro-gun blogs see this as a "turn your guns into the police" for destruction. I don't believe that is the purpose but rather to provide descriptive information for investigators if your gun is stolen.
Most of those in Law Enforcement are aware that disarming the good guys doesn't slow or stop criminals. It just adds to the number of innocents murdered.
Statistics continually show that higher legal gun ownership results in less crime!
Bob Irwin, Las Vegas
About Bob Irwin
Bob is retired after 30 years of ownership of The Gun Store & Indoor Range in Las Vegas. He continues his 2A issues show "Fired Up with Bob Irwin". As a firearm instructor of Concealed Firearm Applicants, Armed Security Officer, and Law Enforcement Academies over his career, Bob appears frequently as an expert witness for firearm & use of force cases in Federal, State, and local courts.