by Greg Camp ; Opinion
AmmoLand News welcomes Greg Camp to our list of the best and brightest Second Amendment contributors.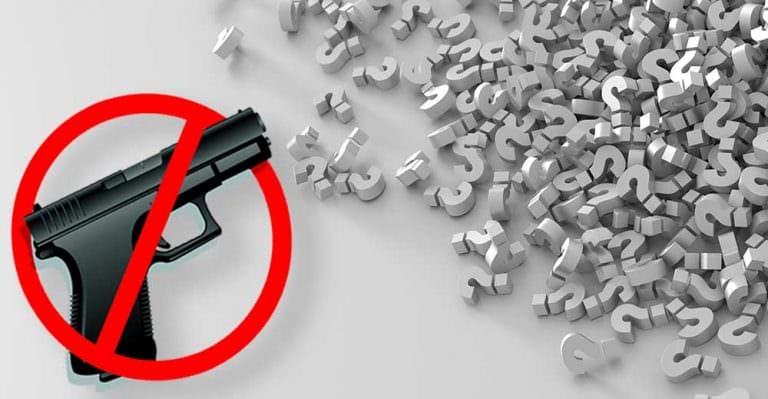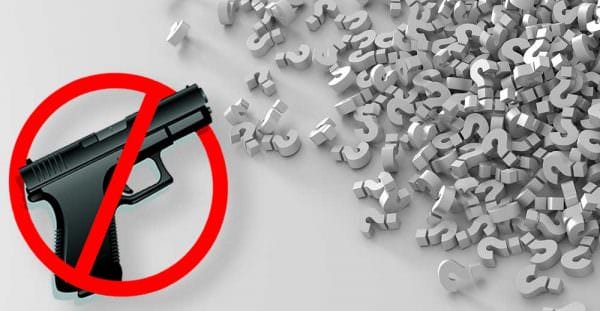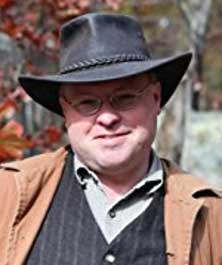 USA – -(Ammoland.com)- A new poll conducted by NPR/Ipsos, a majority of Americans favor tightening restrictions on firearms, including a ban on "assault-style weapons," following the mass shooting in Las Vegas that killed fifty-eight (the shooter's death not included) and wounded hundreds.
The support for such a ban runs to ninety-one percent among Democrats, while seven out of ten Republicans agree to that idea, as do seventy-six percent of independents. Eighty percent of respondents want "a federal database to track all gun sales." Whether that means a registry or universal background checks wasn't specified.
Ipsos is a market research firm that provides polling and other services to clients, and that will raise hackles in the gun community. And rightfully so, since the organization's accuracy in election polling is rated at seventy-eight percent by FiveThirtyEight, and this particular poll was done on-line, surveying 1,006 adults on the 10th and 11th of October.
The sample size is typical, but polls conducted on the Internet are particularly sensitive to the ways in which they are conducted, and that was not specified in NPR's report.
That being said, seeing a spike in support for gun control isn't surprising in the days immediately following a horror such as what was committed in Las Vegas.
In the aftermath of the Sandy Hook mass shooting, support for universal background checks, for example, ran to ninety percent, and that's the number that advocates of gun control have cited ever since. In June of this year, the Pew Research Center found that the belief that gun rights need to be protected runs about half in half with support for more controls.
That is called into doubt for being vague, while questions about specific proposed laws yield higher numbers in favor, but again, the desire to restrict or ban the thing that was used in an attack on large numbers of innocent people is to be expected in the days right after the event.
The details of this poll reveal an anticipated divide in thinking between respondents on the left and the right wings of American politics. A small majority—fifty-three percent—either strongly or somewhat agree that "the benefits of gun ownership outweighs the risks." Among Democrats, sixty percent somewhat or strongly disagree, while sixty-three percent of Republicans take the opposite stance, and sixty-two percent of independents side with Republicans on this question.
But there's a large error in the assumptions made by the pollsters.
The questions included the following statement that respondents were asked to declare true or false or to state that they did not know: "Households with guns are more likely to experience a fatality from crime, accident or suicide than households without guns." Ipsos Public Affairs President Cliff Young declares the correct answer to be true, and that's what a lot of people take as factual, though things aren't so simple.
As I've written about in the past the article of faith among gun control advocates that having a gun in one's home is a risky behavior goes back to studies like the infamous one conducted by Arthur Kellermann in 1993. The flaws in Kellermann's work are that he looked at one neighborhood a piece in three cities that were more violent than average across the nation at the time and that his focus on homicide victims and their families meant that he had a higher concentration of people with a history of risks in their lives—domestic violence and substance abuse, for example.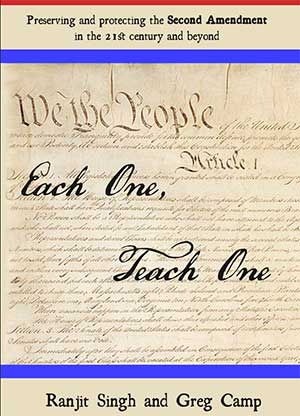 This study, now almost a quarter of a century old, is treated as the last word on the subject, without any recognition of its methodological errors or of the significant reductions in violence that have occurred in the years since.
What all of this indicates is that those of us who support gun rights have work to do in making the case to the public at large for the rights and benefits of gun ownership.
We have the good fortune of Congress and the courts leaning toward our side at the moment, but that's not a luxury that we can rely on always. We also need public opinion—not because rights are based on those, but because the law indirectly is.
About Greg Camp