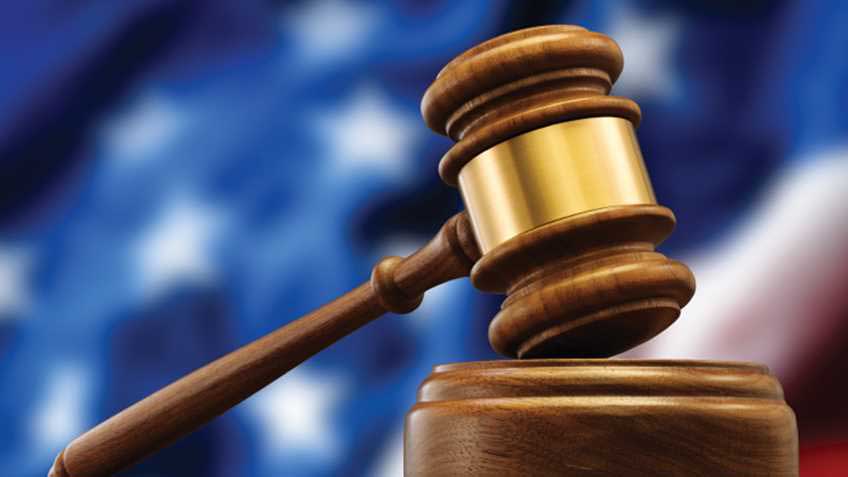 USA –-(Ammoland.com)- Despite a city administration decrying Pennsylvania's state preemption on gun laws in its demand for new edicts, a response by the Philadelphia District Attorney's office to a documented complaint about violations of existing firearms statutes by the city's top cop is being met with deliberate indifference, a letter received yesterday by attorney Joshua Prince confirms.
"In Philadelphia, if you wish to file a Private Criminal Complaint…you must appear in person at the District Attorney's Private Criminal Complaint Unit," Matthew Perks, Assistant District Attorney, Chief, Private Criminal Complaint Unit, told Prince in an August 8 letter responding to multiple requests that authorities investigate Philadelphia Police Commissioner Charles Ramsey for violations of Pennsylvania's Uniform Firearms Act. Since the initial request for an investigation in April, these have been shunted Pilate and Herod-like between Attorney General Linda L. Kelly and District Attorney Seth Williams, neither of whom appear inclined to uphold the law against one of their own.
"[Ramsey] has openly carried a firearm in the city of Philadelphia but is neither a certified police officer nor does he have a license to carry firearms," Prince had informed state and city legal officers, providing citations to relevant Pennsylvania Consolidated Statutes sections. "Furthermore, he wears a uniform and displays a badge, but is not a certified police officer, in violation of Municipal Police Officers' Education and Training Program… Accordingly, he is also not entitled to compensation."
At the time the process was started, Philly.com reported Ramsey had still not completed the required firearms course and received his certification. If he has since done so, it still does not cover the period prior to that when he was in evident violation of the law.
"We will only be able to proceed if the case involves misdemeanor crimes committed in Philadelphia, you are the victim and no further investigation is required," Perks continued in an in-your-face kiss-off of Prince's complaint. "From the letter you submitted, it does not appear that your allegations meet all of these criteria."
If Perks' unbelievable statement is taken at face value, it means no one but the victim of a misdemeanor can report a crime to the District Attorney's office, and they must do so in person. That is patently ridiculous and untrue, and the attempt to reject responsive action because he wishes to dismiss a public concern as a "private complaint" is shameful, yet certainly revealing of character. In a city that is strident in its demands for more gun laws, a city where gun owners exercising their rights are harassed under color of authority, it's evident that whether or not an actual violation of the law will even be investigated, let alone prosecuted, depends on who you are and what your political connections are.
Meanwhile, Commissioner (and apparent "gun criminal") Ramsey, vocal in his endorsement for disarming those without such connections, continues to enjoy privileges and immunities reserved for a nobility specifically prohibited in the document he publicly reminds others of their oath to uphold.
---
About David Codrea

David Codrea is a long-time gun rights advocate who defiantly challenges the folly of citizen disarmament. He is a field editor for GUNS Magazine, and a blogger at The War on Guns: Notes from the Resistance. Read more at www.DavidCodrea.com.