11 RANGES HOLD 77 FIRST SHOTS SEMINARS.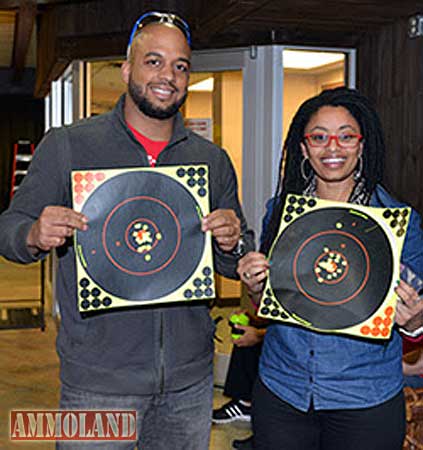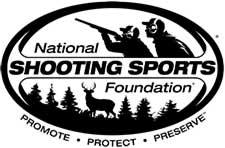 NEWTOWN, Conn –-(Ammoland.com)- Casey Retterer, the director of training at Sandy Springs Gun Club and Range, summed it up best this past weekend:
"There are a lot of barriers for people to learn about firearms.It can be intimidating, it can be overwhelming. This is a huge opportunity for us to educate the community about what firearms are actually about.

People come in overwhelmed, they come in intimidated, and they leave very happy."
Eleven ranges around the Atlanta metro area teamed up with NSSF to hold 77 First Shots seminars Friday through Sunday. All in all, more than 600 people took their First Shots.
The seminars were part of NSSF's First Shots Big City Tour, which over the past couple of years has also visited the Chicago, Washington, D.C., Los Angeles, Sacramento, Miami and Houston areas.
Read more on the NSSF Blog. ( https://tiny.cc/ip4d9w )
About NSSFThe National Shooting Sports Foundation is the trade association for the firearms industry. Its mission is to promote, protect and preserve hunting and the shooting sports. Formed in 1961, NSSF has a membership of more than 6,000 manufacturers, distributors, firearms retailers, shooting ranges, sportsmen's organizations and publishers. For more information, log on to www.nssf.org.