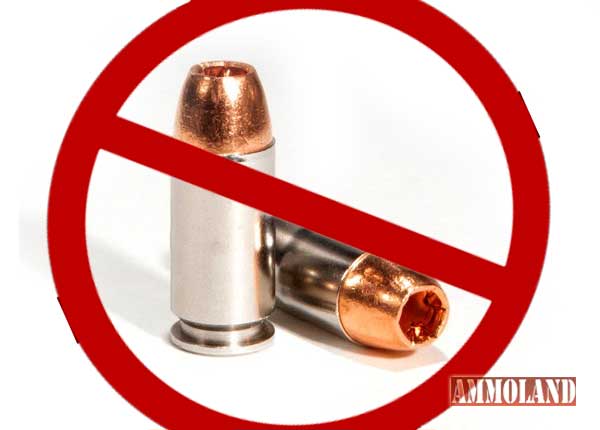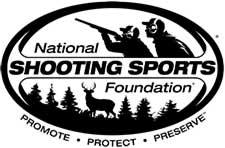 NEWTOWN, Conn –-(Ammoland.com)- The 9th Circuit Court of Appeals has denied the petition for rehearing and petition for en banc rehearing in Jackson v. San Francisco.
National Shooting Sports Foundation and the Sporting Arms and Ammunition Manufacturers' Institute (SAAMI) had filed a joint amicus brief supporting rehearing and en banc review.
The denial allows to stand two San Francisco ordinances, the first banning ammunition that serves no sporting purpose (common self-defense ammunition) or that is designed to expand or fragment upon impact (hollow point ammunition) and the second requiring handguns to be stored in a locked container at home or disabled with a trigger lock when not carried.
Gun owners and organizations filed a lawsuit against the city seeking to enjoin enforcement of the two ordinances on Second Amendment grounds.
A federal trial court denied this request and the denial was subsequently affirmed by a three-judge panel of the 9th Circuit.
About NSSF The National Shooting Sports Foundation is the trade association for the firearms industry. Its mission is to promote, protect and preserve hunting and the shooting sports. Formed in 1961, NSSF has a membership of more than 6,000 manufacturers, distributors, firearms retailers, shooting ranges, sportsmen's organizations and publishers. For more information, log on to www.nssf.org.