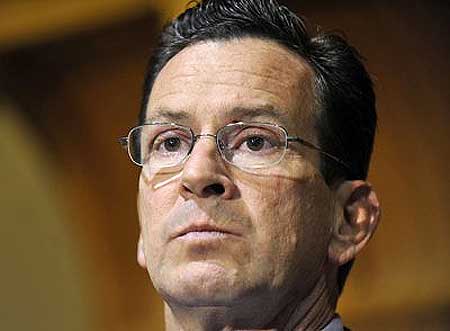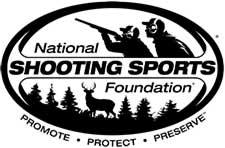 NEWTOWN, Conn –-(Ammoland.com)- O.F. Mossberg & Sons Senior Vice President and General Counsel Joe Bartozzi in an op-ed essay in the New Haven Register challenged Connecticut incumbent Gov. Dannel Malloy about his ongoing campaign against the firearms industry.
Not content with having signed into law some of the most restrictive anti-gun legislation in the nation in 2013 when he attacked a historic state industry, Malloy continues to portray the industry as a villain.
In an editorial board interview at the paper the day after publication of Bartozzi's op-ed, the governor would not back down ( tiny.cc/ilc3nx )  from his previous statements, citing industry opposition to the panacea of universal background checks.
Listen to the NSSF Connecticut radio commercial.
About NSSF The National Shooting Sports Foundation is the trade association for the firearms industry. Its mission is to promote, protect and preserve hunting and the shooting sports. Formed in 1961, NSSF has a membership of more than 6,000 manufacturers, distributors, firearms retailers, shooting ranges, sportsmen's organizations and publishers. For more information, log on to www.nssf.org.