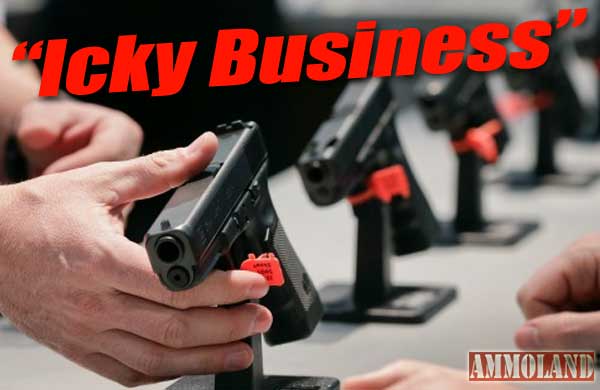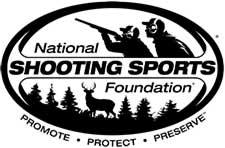 NEWTOWN, Conn –-(Ammoland.com)- U.S. Rep. Blaine Luetkemeyer (R-Mo.) has introduced the Financial Institution Customer Protection Act to address "Operation Choke Point."
The legislation most notably protects firearms and ammunition industry members by making clear that "reputational risk" cannot be reason enough for banks to terminate a customer's financial service.
We have heard from NSSF members about banking relationships being terminated and many of those examples referenced the "reputational risk" of doing business with companies in the firearms and ammunition industry.
About NSSFThe National Shooting Sports Foundation is the trade association for the firearms industry. Its mission is to promote, protect and preserve hunting and the shooting sports. Formed in 1961, NSSF has a membership of more than 6,000 manufacturers, distributors, firearms retailers, shooting ranges, sportsmen's organizations and publishers. For more information, log on to www.nssf.org.