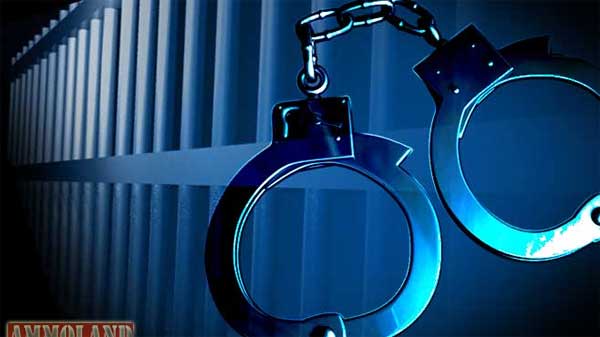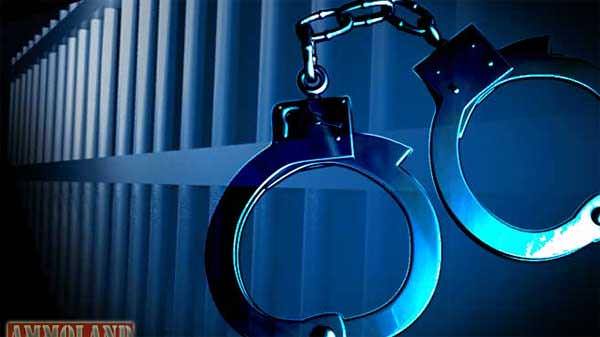 United States – -(AmmoLand.com)- Sometimes, legislation is kept under the radar because if the legislation is passed, it might actually solve the problem. Anti-Second Amendment extremists and their allies in the media really don't want Americans to know that certain provisions already exist in the law. After all, if the American people did know, they'd probably be much less receptive to infringements on our Second Amendment rights.
One such provision is the Armed Career Criminal Act. Enacted in the 1980s, it has a very simple premise: If you've been convicted of either three violent crimes or serious drug offenses, you get a mandatory minimum 15-year prison sentence. Or at least, that was the case until the Johnson v. United States ruling. The statute was gutted, and as a result, a lot of very bad criminals were released.
A pair of Second Amendment champions, Senator Tom Cotton (R-AR) and Representative David Kustoff (R-TN), have introduced legislation called the Restoring The Armed Career Criminal Act, known as HR 2837 and S 1541 to address that ruling.
According to releases from Senator Cotton's and Representative Kustoff's offices, they do this by dispensing with the old definitions of  "violent felony" and "serious drug offense" and going with a single "serious felony" that is defined as any offense that lands a person with a potential sentence of at least ten years in prison.
The need for this bill should be obvious, given the constant releases of prisoners we are seeing, and not just from the pandemic. In New York, before the coronavirus was even in the news, they were releasing violent criminals back on the streets. The price that can be paid for letting them out isn't just in more people being victimized by those who should be locked up.
For decades, the misuse of firearms by criminals has been the preferred pretense to truncate or completely deny our Second Amendment rights. All too often, we see the victims, or family members of the victims of such misuse, wielded as propaganda weapons against our freedoms, We have rightly pointed out the failures to enforce past laws on many occasions, but the failure to fix the Armed Career Criminal Act looms large as a failure of our own making.
We know that enforcing certain laws works. Just look at the results from Project Exile 20 years ago. As a bonus, Project Exile was part of a successful strategy that resulted in a pro-Second Amendment president who put two of the five justices that struck down the D.C. and Chicago handgun bans on the Supreme Court. By pressing for Project Exile, we can reduce the number of propaganda weapons available to those who seek to take our rights away.
Second Amendment supporters should waste no time in contacting their Senators and Representative and politely urge them to support the Restore The Armed Career Criminal Act. It's time that criminals pay for the crimes they committed with guns, not the law-abiding citizens who wish to exercise their Second Amendment rights.
---
About Harold Hutchison
Writer Harold Hutchison has more than a dozen years of experience covering military affairs, international events, U.S. politics and Second Amendment issues. Harold was consulting senior editor at Soldier of Fortune magazine and is the author of the novel Strike Group Reagan. He has also written for the Daily Caller, National Review, Patriot Post, Strategypage.com, and other national websites.